Business Partnerships
Working with Local Businesses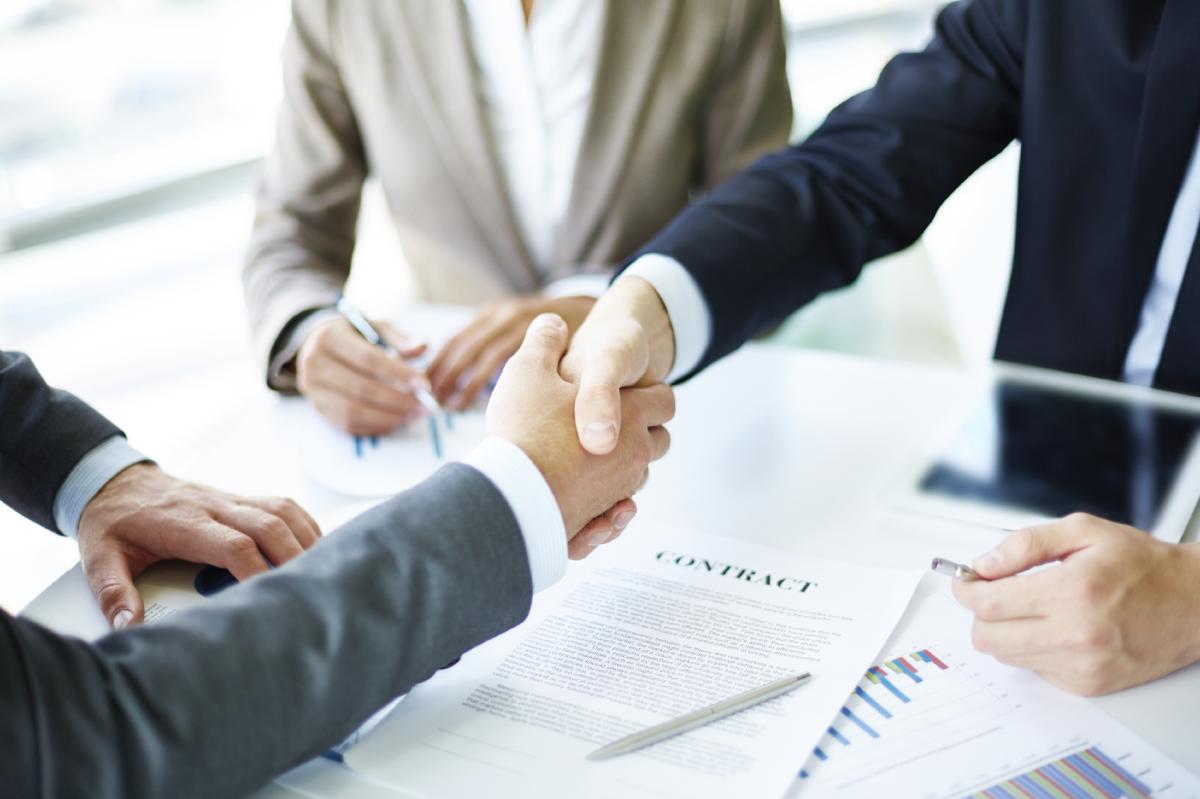 Overview
The Rotary Club of Highcliffe is embarking on a new initiative with the aim of attracting Business Partners. Each Partner would receive either an advertisement, or a mention in the programmes, or flyers of all Club held events. The two levels of membership are a subscription of £50 or £150 depending on the size of the partner's business.
The larger business would be offered a half page advertisement in the fete programme. Membership would also entitle the Partner to a mention on the Club web site plus a link back to their own business site. A further benefit would be an invitation to attend Club meetings as a guest or guest speaker.
All Business partners will receive a certificate for display at their premises. This would be renewed annually on payment of their subscription.
Currrent Business Partners