New Year, New Member
Tue 8th January 2019 at 19.30 - 19.30
New Year, New Member by our Membership lead, Chris Wick plus an update on our Membership activities.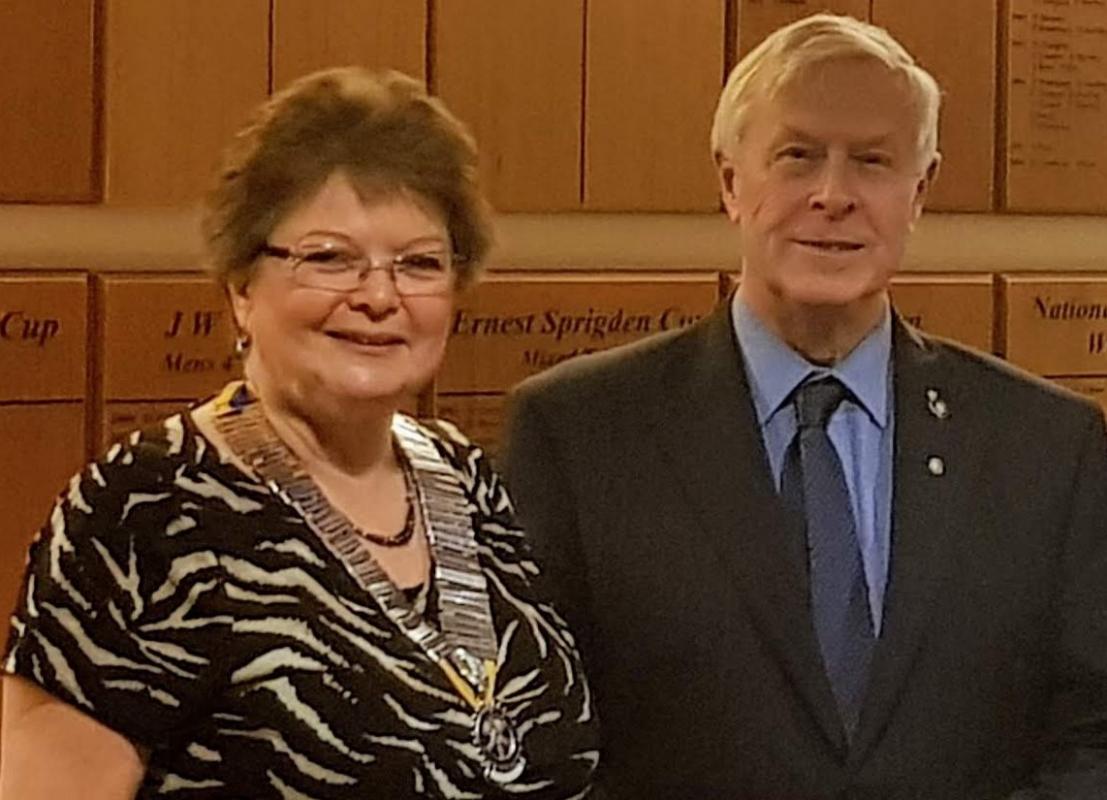 Our club welcome
d
Will Cowell
as our first new member of
2019
on 8
th
January.
Will
has been
a regular guest of our club over the past few months,
and we're sure he will enhance
the vibrant and diverse fellowship
our members enjoy
.
Originally an Engineer with REME, Will re-trained to become
a Solicitor and now owns and runs a practice in Cambridge.
The essence of Rotary world-wide is foremost about Service & Fellowship. The Rotary International Foundation serves Humanity both within our Local Communities and Worldwide. Our motto is "Service above self".  
It's not all "good works"- Rotary is also about having some fun, as "we are everyday people" who also like to let our hair down. Just as "a taster" we have recently enjoyed events together such as:
Dragon Boat Racing, Quiz Night, Race Nights, Antique Fair, Santa Float Run, a concert at the Royal Albert Hall, Last Night of The Proms, Ten Pin Bowling, a Christmas Dinner (complete with musical interlude provided by members), Bird Watching and much more besides.   
Our most recent evening's entertainment was provided by Rotarian Richard Whitticase, who gave us a light-hearted but very knowledgeable presentation on Birds of East Anglia, a subject close to his heart. He explained about the unique attributes of birds, why we all like them, and the startling feats they achieve. It came as a surprise to many of us to hear of the variety of species who live or pass through our county - our area is rather special, in that many species are only to be found in and around our county.  Richard's talk included some quiz elements – the prizes, appropriately, were Penguin bars!