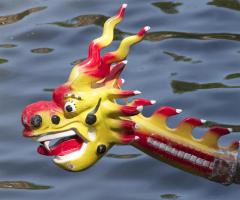 26/06/2017
York Rotary Dragon Boat Race aims for £1M
.
York Rotary Club have been running a Dragon Boat Challenge on the River Ouse for 14 years and raised over £940,000 for 170 York and Yorkshire charities. They expect that, with this year's event on July 9th, they will reach the £1000,000 mark!
---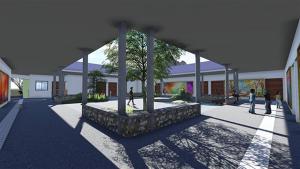 19/05/2017
Global Grant for Headingley's Sylvia Wright project
.
Headingley Rotary Club, assisted by several other clubs in District 1040, organised the raising of £8,000 in order to attract a global grant from Rotary International of $35,000 for Sylvia Wright's new Therapy Centre.
---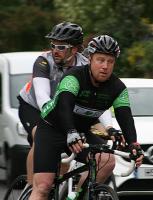 15/05/2017
Ripon Rotary Bike Ride
.
The first charity Ripon Rotary Bike Ride after taking over from Acorn was well supported on May 13th with over 600 riders. Dememtia Forward, Scleroderma Resaerch and Ripon Rotary charities will benefit.
---