Rotary Doctor Bank GB & I
Since Rtn Dr Jim McWhirter (RC of Henley Bridge, D1090) started working at Kamuli Mission hospital in Uganda with Rotary Doctor Bank GB & I, his work has spread to many other hospitals in rural Uganda. He would be very happy to share his experiences.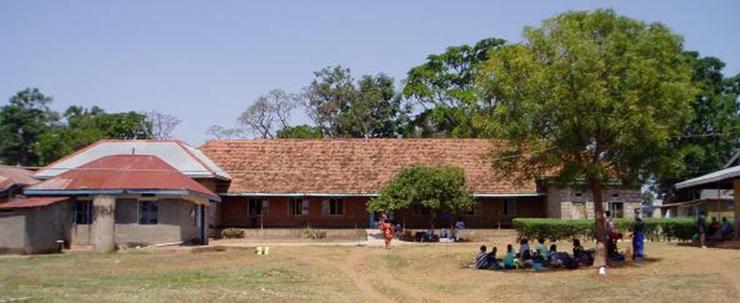 Rotary Doctor Bank is a charity within Rotary run by Rotarians in South Wales and maintains a register of doctors and nurses who carry out voluntary work abroad, mainly in Africa.
Awarded the Magic of Rotary Volunteer Award at the RIBI Conference in April 2010, Rtn Dr Jim McWhirter of Henley Bridge R.C. is an excellent speaker. His compelling and inspiring story of this ongoing International Project has resulted in not only significant fundraising for essential equipment, but Rotarians and friends of Rotary volunteering their vocational time and expertise. The work is challenging but rewarding and the talk is illustrated with a slide show. Jim can be contacted on 01491 641609 or via email at jimhmcw@me.com
His website will give a flavour of the work undertaken and can be seen at http://friendsofkamulimissionhospital.org/
Latest Information
Dr Jim's work has expanded considerabley through support from others both in the UK and Uganda and now covers 18 rural hospitals in southern Uganda. See Help of Hospitals in Uganda http://www.hhu.org.uk/
Most recently a Rotary Global Grant has enabled major rebuilding at Kamuli and training local health workers.
In March 2015 Jim McWhirter received the Service Above Self Award - Rotary International's most prestigious accolade. Richly deserved!