District Governor 2017-18 is Robert Morphet.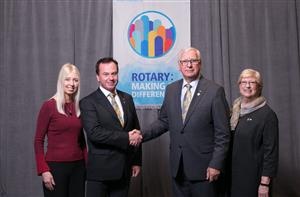 Dear Rotary friends,
Finally, after so many months of training, insight and discussion, the calendar changes and here I am 'District Governor' for Rotary International District 1040 – Yorkshire and North Lincolnshire. I am very proud while at the same time slightly apprehensive. I must take this opportunity to thank past District Governor Phil Poole and Judith, as well as District and Club Officers and every individual club member for your work and commitment throughout the last Rotary year.
During the coming year Jo and I are looking forward to meeting you and supporting as many Rotary activities as possible, if you would like us to visit or take part in an event, please check our availability using the diary below and you can email me directly with a request or information.
I will be updating this page regularly with my insight into Rotary in Yorkshire and North Lincolnshire.
Take pride in what you do this coming year because you are 'Making a difference'.
Yours in Rotary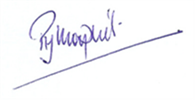 Robert J. Morphet
1040 District Governor 201 – 2018
PS You can follow what I have been doing on DG's Blog
Contact Robert Morphet about this page: