Technology Tournament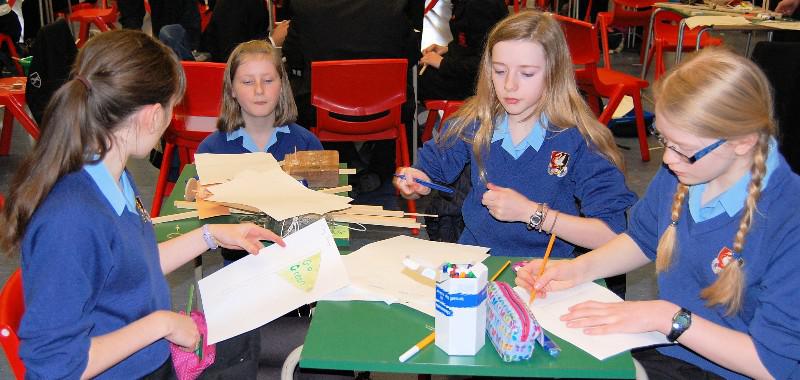 Rotary Technology Tournaments provide an opportunity for students to use team-building skills in solving a design and technology problem, as well as to practice oral, written and graphical communications skills
Rotary Technology Tournaments are run throughout RIBI and deserve to be more widely known and run in our District.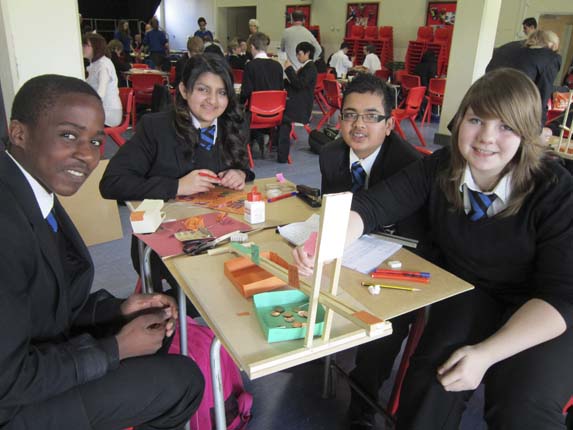 Rotary encourages speaking and presentation skills in young people and the RIBI Youth Speaks competition showcases some superb quality speakers aged from 11 to 18. - See more at: http://www.ribi.org/what-we-do/youth-competitions-and-awards/ribi-youth-speaks#sthash.QfIO7un8.dpuf
Clubs who are interested in running a Tournament are invited to contact Colin Wells at High Wycombe Rotary Club.
In 2012 the only Technology Tournament held in D1090 was organised by High Wycombe Rotary Club and held at the Highcrest Academy, where schools from the surrounding area competed on three levels of experience: Foundation, Intermediate and Advanced.
The atmosphere in the packed school hall was amazing as teams from Cressex Community School, Sir Wm Borlase's School, Marlow, Beaconsfield High School, Highcrest Academy and John Hampden Grammar School planned, designed and built a fascinating variety of coin sorters.
Watch the slideshow of the High Wycombe Technology Tournament 2012 and be inspired to run your own! (pop-upwindow)
From small beginnings, enthusiasm grew......
In 2013 Loddon Vale Rotary Club was inspired to run a Technology Tournament at Waingels School. Being their first time, they started modestly and confined the Tournament to seven teams from Year 9. It was so well received that plans were laid for a bigger event. Read full report
And 2014's event was even better! The Exhibition Hall at the REME Museum in Arborfield was used, and teams competed among giant armoured vehicles.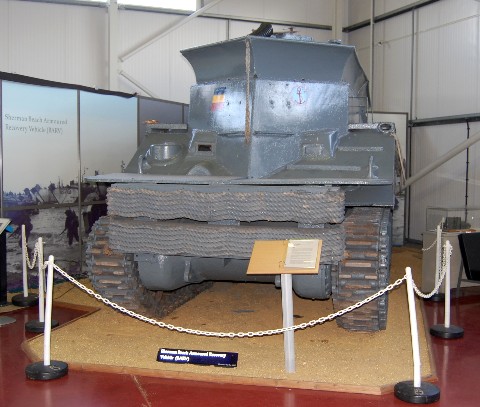 The neighbouring Clubs of Loddon Vale and Maiden Erleigh joined forces and ran a superb Tournament. Once more as soon as the day was done minds turned to planning an even better Tournament during the 2014/15 School Year.
The Tournament ethos
Tournaments are a one-day event for teams of 4 students from local schools and colleges who undertake a previously unseen challenge against the clock of a design, build and test nature. Teams can enter at basic, intermediate or advanced levels.

Consistent with the requirements of the national curriculum, the execution of the task develops team building, communication skills, planning and time management, as well as solving a design and technology problem.
The day culminates in the testing session when teams can see the performance of competing designs and solutions.
CREST Awards
Rotary Technology Tournaments are now formally recognised as a qualifying Project for the British Science Association CREST Discovery Award . The CREST scheme is administered in Bucks and Oxon by Science Oxford and in Berkshire and Surrey by the University of Reading.
Here is what the Association's Chief Executive had to say:
"We are pleased that Rotary in Great Britain & Ireland (RIBI) are actively building on their link with the British Science Association's Discovery Award in relation to their Technology Tournament. Partnering with an organisation as respected as Rotary really underlines our desire to grow and diversify the community of people who are interested in and involved in science, and emphasise that it's not just for scientists".
Imran Khan, Chief Executive of the British Science Association