The progress report from FSH can be downloaded from the link below
First Steps Himalaya: A District 1010 International Literacy Project
With the support from clubs in D1010, we are currently running a matching grant for $41,341 to improve the education and the lives of 1500 children and their families. It will run until March 2015. Thank you to the clubs that have supported the project: A small donation from each club ensures a district project which is sustainable.
An update to Rotary Clubs from FSH (January 2015) - click here
A Vocational training team visited during April 2014. To read about it - click here
We would also like to support FSH with a phase 4 project. Clubs are being asked to support this.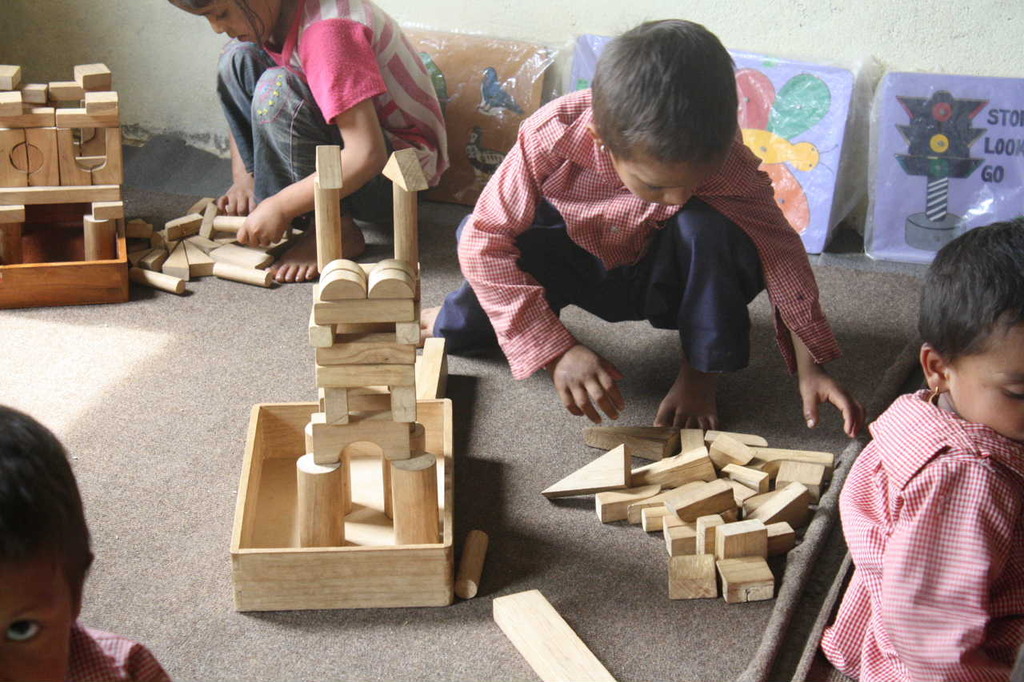 First Steps Himalaya - background to the Project
First Steps Himalaya works in partnership with disadvantaged communities in rural Himalaya to promote early childhood development, community health and awareness. Their aim is to ensure that every child is granted their right to a childhood through long term and sustainable positive behavioural changes.
Contact Hilary Gordon about this page: