First Steps Himalaya: A District 1010 International Literacy Project
The Rotary Club of Ellon with support from clubs in D1010 and a Rotary Foundation Grant, continue to support First Steps Himalaya. The current grant is due to be completed in 2018.
We with help of a District Grant, Ellon supported the people in rural Nepal to rebuild schools using the eathbag technique. More information is available on the website link below.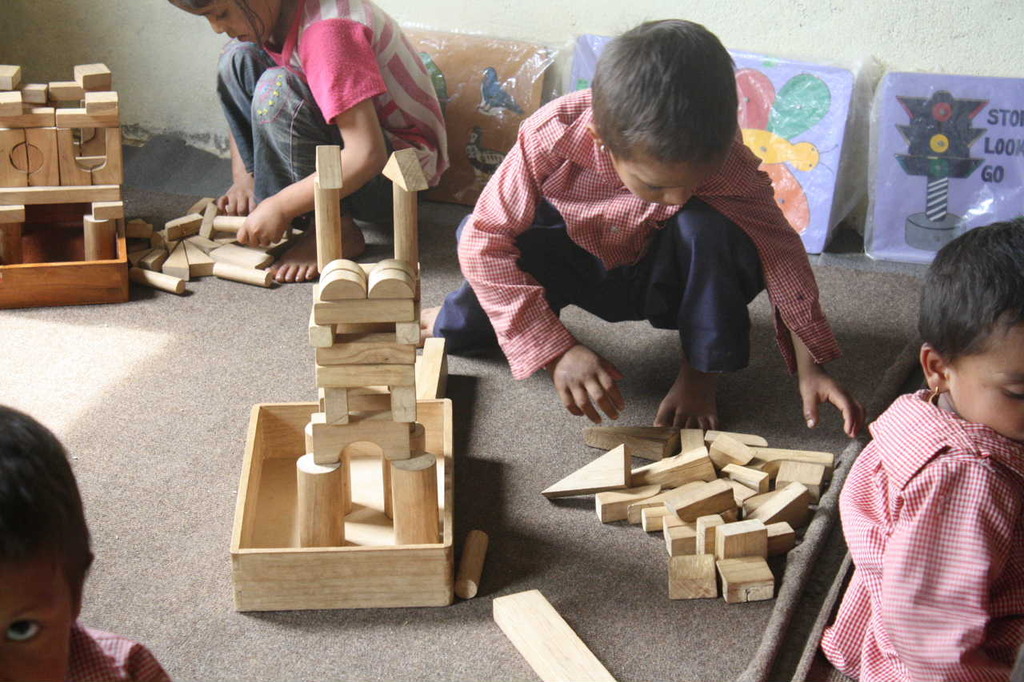 First Steps Himalaya - background to the Project
First Steps Himalaya works in partnership with disadvantaged communities in rural Himalaya to promote early childhood development, community health and awareness. Their aim is to ensure that every child is granted their right to a childhood through long term and sustainable positive behavioural changes.