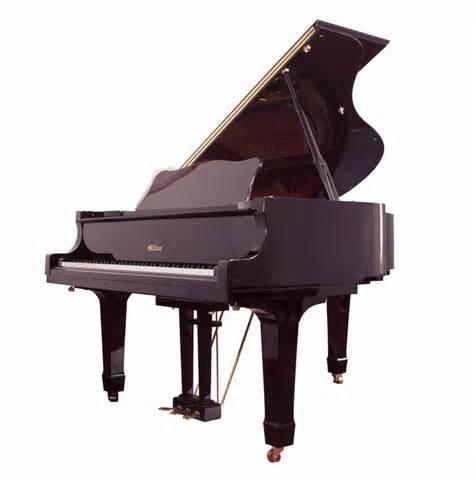 District Final 2015
DISTRICT FINAL 2015 - St. Leonard's-in-the-Fields Church, Marshall Place, Perth - Saturday 28th February. The Vocal competition will commence at 10:00 a.m. and the Instrumental competition will commence at 2:00 p.m.
---
REGIONAL FINAL 2015 – Royal Conservatoire of Scotland, Glasgow - Sunday 29th March
---
NATIONAL/RIBI FINAL 2015 - Darwen Vale High School, Darwen – Saturday 16 May
---
Would clubs please note that the closing date for submitting 'expressions of interest'
in taking part in the District 1010 Final was Sunday 14 December 2014.
We regret that NO FURTHER 'EXPRESSIONS OF INTEREST' WILL BE CONSIDERED.
---
Through Young Musician - We are Using Music - To Bring Peace to Our World
Scientific research proves music is important to people around the globe because listening to it is almost always a positive experience: be it joyful, restorative, transporting or healing.
This is significant in an evolutionary sense, because we big-brained creatures fret about the future and our immediate circumstances, which can lead to apprehension and depression. We are sometimes desperately in need of pleasure as a counterbalance. Music does not just soothe us "savage beasts", it sustains us while bringing peace.
Some Rotary Clubs have commenced their local heats of Young Musician. Through this encouragement of young peoples' musical talent you are helping to promote peace. Whole communities can benefit. Young peoples' musical life is expanded as they are encouraged to perform and demonstrate their talent and skills either classical or modern. The community audience benefits by listening to these young people. By doing this you are giving people from all walks a more peaceful world.
Planning is well advanced for the RIBI National Final and invitations, along with travel and accommodation details will be available in the New Year. Please make sure you have the date in your diary and that your local school knows it too: May 16th 2015.
Full rules are available if you use the link below. If as a District or Region you will be sending competitors to the RIBI Young Musician final please read the Rules carefully to ensure competitors comply with each section. As ever, it will be a fabulous day demonstrating the very best of youth across RIBI.'
Starting with club level competitions, winners progress to district events, then regional, and ultimately a national final.
Music is the international language and Great Britain and Ireland is home some of the most talented young instrumentalists and vocalists in the world. RIBI celebrates this talent with a sequence of competitions that offer thousands of young people the chance to demonstrate their musical skills - classical and modern.
The RIBI Young Musician competition provides a stage for musical talent to shine in regional competitions before the grand final itself. Starting with club level competitions, winners progress to district events, then regional, and ultimately a national final.
This competition is open to young people aged 17 or under. If you know of such young people in your schools or youth groups, then please seek out your local Rotary club and ask them for details.
The Information Pack is avaiable for download here along with a poster to print off and promote the event in your area.
---
Please note that club and regional competitions may differ, check with your
local Rotary club
.