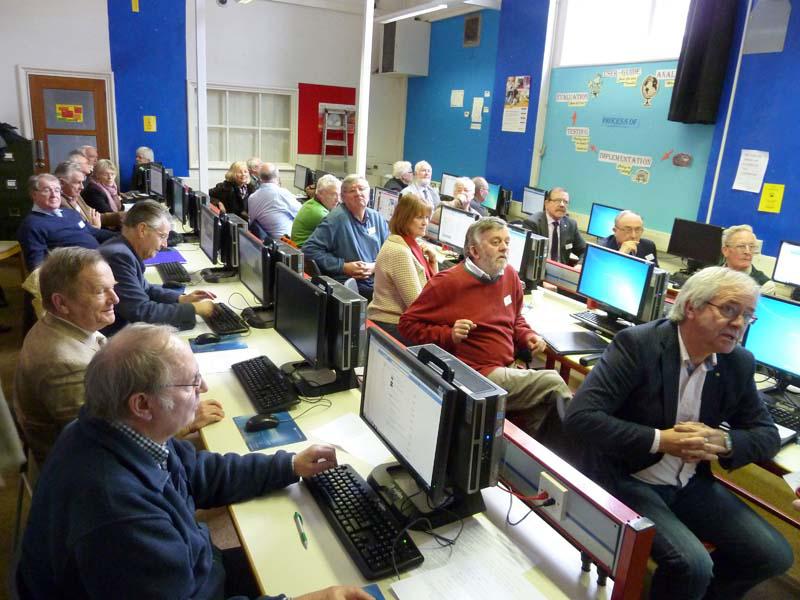 Presentations and resources from workshops
Social Media - the new revolution
Contact: Gwen Powell, Burnham Beeches
Following the first workshop held on 16 February 2013 interest in use of Social Media has greatly increased.
Below are Gwen's presentations and other resources. The slideshows may be viewed in full screen mode by clicking on the icon on the far right on the bottom bar
Gwen has a DropBox full of interesting items. If you would like a link, please contact her.
More items will be added as the series of workshops progress.