Burnham Beeches Run 2015
Our annual 5K and 10K run in one of the most spectacular natural woodands in the country.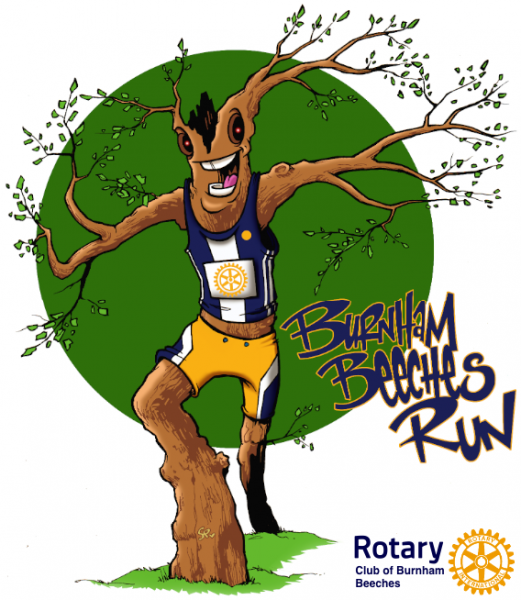 Saturday 31st October 2015 at 10.30 am
Make a note in your diary
NOW
for a wonderful day out in Burnham Beeches, (near Farnham Common Bucks), one of the most spectacular natural woodlands in the country. Our races offer challenging running for serious runners as well as fun and enjoyment for those not so competitive.
The 10 K (6 miles) race will traverse an undulating off-road course of pathways and woodland - so be prepared for a really good test.
The 5 K race, which will start at the same time as the 10 K race, will also appeal to "fun" runners, walkers and youngsters (16 and over). Dogs not permitted.
There will be organised parking, a well marked out course, tented registration, security for personal belongings, trained marshalls, medical support as well as nearby refreshments & toilets.
Don't delay – Book today
Full details and entry forms at: www.burnhambeechesrun.co.uk