Bring Rotary's Story to Life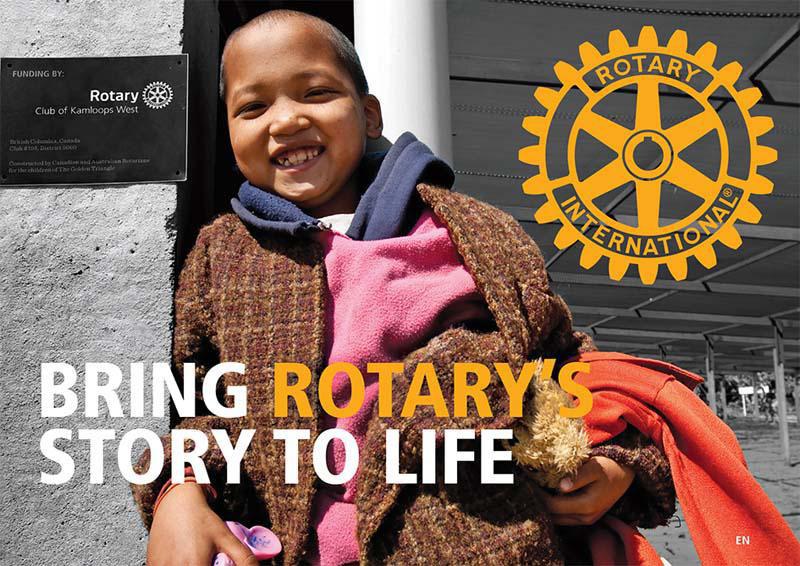 The District MPRC Team invite you to the return of the popular Workshops aimed at increasing membership by showing what a vibrant lot we are in the Thames Valley District. All welcome!
Bring Rotary's Story to Life
Saturday 10 October 2015 9.30am - 12.30pm
Manor Green School,
Elizabeth Hawkes Way, Maidenhead SL6 3EQ
A warm welcome to the return of the popular MPRC Workshops – at last!
The MPRC Team invite you to join us to share expertise and ideas about how best we can bring Rotary's Story to Life. As is our custom, there will be only essential 'chalk and talk' and the emphasis will be on sharing ideas through audience participation and 'hands on' learning. Real coffee and delicious biscuits will be served.
Although there will be computers on site, please bring any laptops, tablets, trendy devices you are accustomed to using. We will do our level best to ensure the right connections are available.
We are extremely fortunate that Manor Green School are able to accomodate us, despite a heavy booking schedule for their wonderful premises, easily accessible from both M4 and M40. Please bear in mind this is a special school and respect their need for enhanced pupil protection. Map now attached.
Cost: £5 to cover venue hire and refreshments
Download Outline Programme, Booking Form and Map here
Please book early, these Workshops can be very popular! Plus we do need to know that what is planned is what you really, really want