Katie Abbotts: The Children's Radio Foundation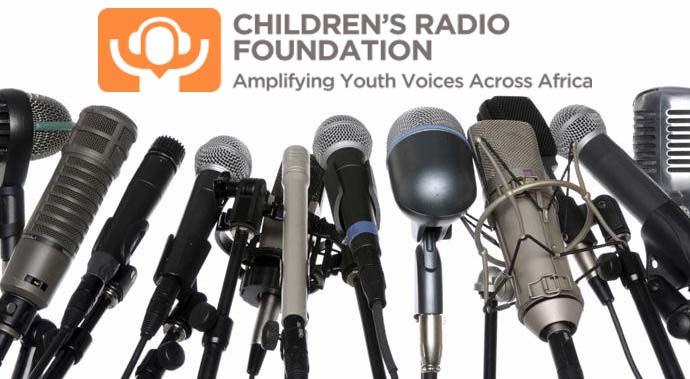 The Children's Radio Foundation trains young reporters across Africa, giving them skills to make their voices heard. They ignite important conversations and gain leadership skills that last a lifetime.
The Children's Radio Foundation
Tuesday 22 March 7.00pm
The Littlebury Hotel, Bicester
The Children's Radio Foundation train youth journalists in Africa and Katie, their UK Development Director, based in Oxford, will be giving a brief history of the organisation and sharing stories of young people whose lives have been changed through their training. The recent work CRF have done with young people affected by the Ebola outbreak in West Africa will be of particular interest, bearing in mind the leading role taken by our friends at the Rotary Club of Marlow, in partnership with the Rotary Club of Monrovia, to address the Ebola crisis in Liberia. (Proposals by this partnership for addressing Ebola 'aftermath' issues have now been accepted for a Rotary Global Grant.)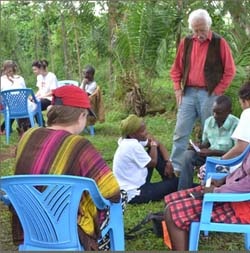 The CRF also encourage partnerships with young journalists in the UK, and recently the Nasio Trust funded ten young reporters from Wallingford School on a visit to rural Musanda in western Kenya, so we hope Katie's talk will be of interest to our friends at Radio Bicester, who have done pioneering work here at home in getting young voices heard!
(Click on the image to listen to the Musanda Diaries)

See more on the Children's Radio Foundation website

All Welcome! For those not wishing to take a meal, (cost £17.50), Katie's talk will begin at approximately 8.00pm.
Contact Tania Duby about this page: