District Awareness Seminar, Oxford Abingdon Hotel
Find out more about how District 1090 operates, who does what, and how you can join in.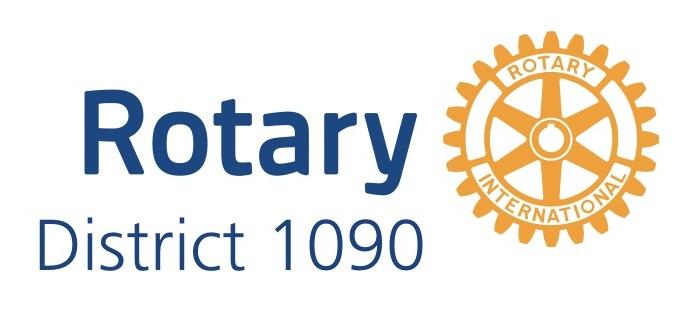 Each of us knows where we fit within our Club, but who knows what people do in the Rotary International District 1090 organisation? We'd like to invite you to join us for an evening next month so that we can tell you more about why we have a District, what people do as part of the District team, why they do so, and maybe even tempt you to join the District organisation.
To help you find out we're running a couple of sessions in September, one on Thursday 15th September at the King's Head, Little Marlow and one on Monday 26th September at the Oxford Abingdon Hotel, Abingdon, starting at 7.00, so there should be a session within reasonable reach of you. Food and drinks will be available for you to purchase from the bar at each venue if you wish.