Public Image Newsletters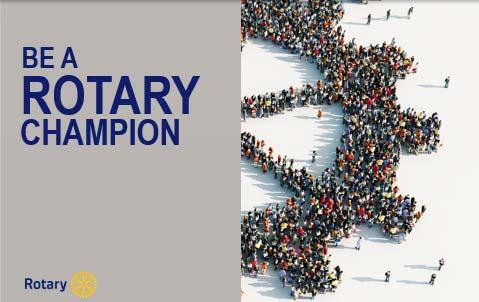 Tips and Tricks from the team
Monthly newletters for members to share ideas on how to raise awareness of the tremendous impact Rotary has made on local and international communities over many years and help raise the profile of your club using a range of different tools and resources...
The Public Image Team is here to support you!
September 2016 : Welcome! * Rotary's unique identity * Strengthening Rotary's Image * Introducing the Public Image team
October 2016: What is a Marketing Strategy? * Why every club should have one * Creating one for your club

November 2016: Promoting your Event: Ideas and Resources
December 2016: Writing a Press Release Some hot tips from Lesley Adams, our media guru

January 2017: Social Media and Rotary How best to use the 'tools in your box'

February 2017: Websites: Does yours Interest, Inform, Influence?
March 2017: What is News? Developing a Media List, Making a story Newsworthy, Tips for Radio Interviews
April 2017: Using the Database Management System
May 2017: The 10 Commandments of Great Copywriting
June 2017: Tips for Designing Club Materials
September 2017: Change is a Challenge that reaps rewards: Getting to Grips with the updated RIBIT

October 2017: A Picture Speaks 1000 words: Top tips on how to make sure it says the right thing!
Contact Lisa Hunter about this page: