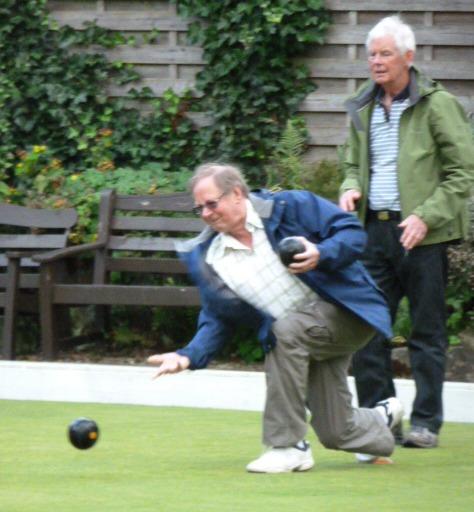 Specifically aimed at non-players (no experience needed), but generating fun we take over Rufford Bowls Club for an afternoon bringing target bowls to their green supervised and advised by proper bowlers or bowls players. We are asked to wear flat shoes.
Bowls are provided (and explained)!
Our Bowls Afternoon is also complemented by a buffet tea and with prizes to be won by good and average, this event organised by Brian and Carol Hall is not to be missed!
Price is £10 per head with proceeds going to Yorkshire Cancer Centre.
Contact Robert Mirfield about this page: