Thank you for Making a Difference!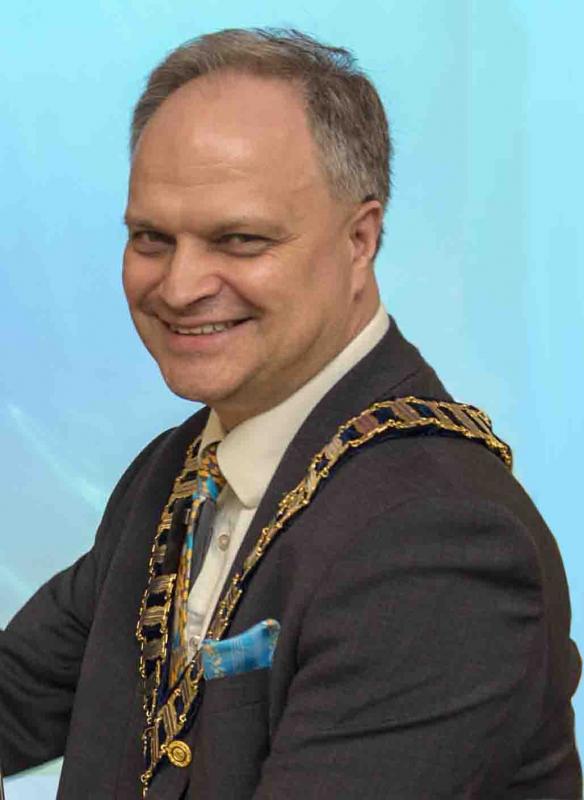 David Pope reflects on 2017/18
Dear Rotary friends,


Thank you for the wonderful service, fellowship and fun we've all enjoyed this year, through our online media or face to face and especially when Halcyon and I visited your Club or bumped into you at Conference and at your Club Events. Thank you for being #PeopleofAction, and a key part of #RotaryMakingADifference.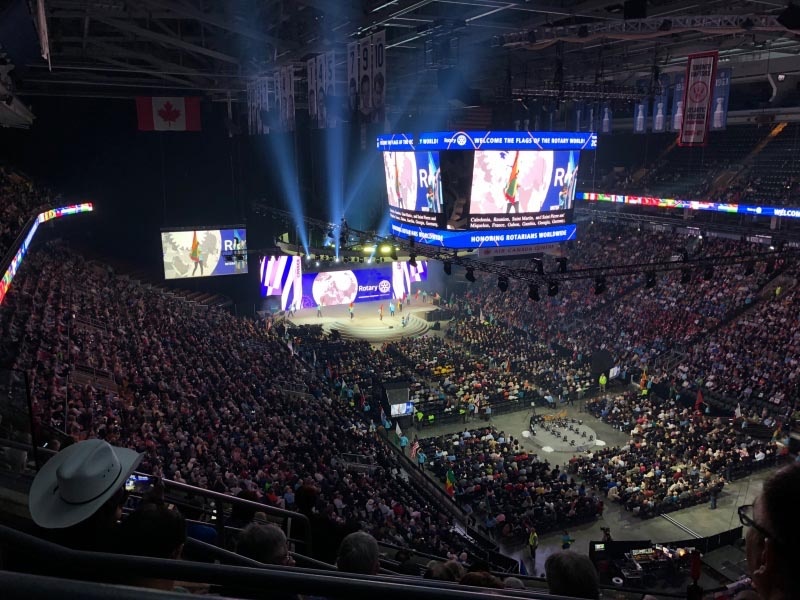 I hope you like the photo above of this year's International Convention in Toronto. As the strapline of the article at https://www.rotary.org/en/2018-convention-wraps says "A princess, 3 prime ministers, and a former first lady join[ed] 25,000 in Toronto to celebrate Rotary's good work and plan more of it".

Pure inspiration throughout and a fitting end to a fantastic year.
I've enjoyed 365 days of being your District Governor, and will soon pass the chains on to next year's DG (6th July, Bisham Abbey, 7pm - see you there?) so this will be my final post for this year. Thank you for Making A Difference in 2017/18, and please continue to Be the Inspiration from midnight tonight!

Governor, Rotary District 1090 2017/18