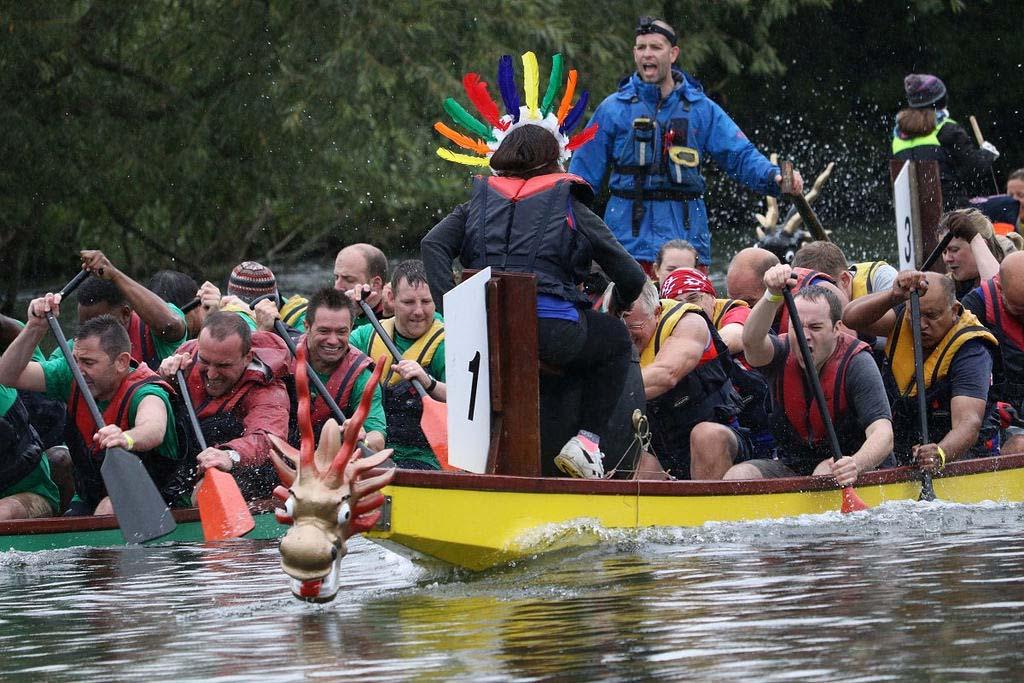 The Rotary Dragon Boat Festival is a well-established annual event organised by The Rotary Club of Abingdon Vesper. A Gala Day by the River Thames in Abingdon in aid of numerous charities. Fun for all the family both on and off the water!
River Thames, Rye Farm Meadow, Abingdon OX14 3HP
Rotary Dragon Boat Festival 2018
Sunday 9 September: First Race 10.00am
A truly wonderful Family Day Out for all. Organised by the Rotary Club of Abingdon Vesper with a little help from their Thames Valley Rotary friends.
Download the Rotary Dragon Boat Festival Poster here