Fun and Games in the Square - Saturday 20th July
As part of Summerfest, Callander Rotary, in collaboration with Callander Ladies Circle, will be holding a children's 'Fun and Games' event in Ancaster Square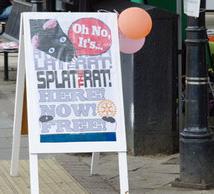 Following last year's very popular debut of our 'Fun and Games in the Square' event, we're repeating it during this year's Summerfest, with some added games. Rotary is working with Callander Ladies Circle to bring fun and enjoyment to Callander's children as well as those of our visitors.
The games will include 'Splat the Rat',' Potty Dotty' (come along and find out), 'Hooking the Duck', 'Rotary Photary' and picture drawing.
The Square will be busy that day, with the Summerfest Market still there and a Bottle Stall operating. So, come along and have some fun.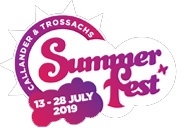 Contact Jen Shearer about this page: