Completed meetings and events 2021-2022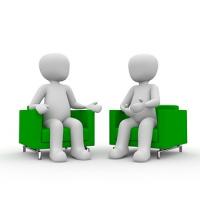 Wed 11th May 2022 Club meeting - Rotary Scholars
International Rotary Scholars presentation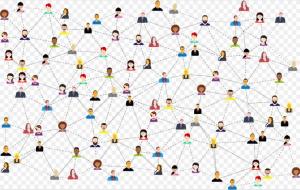 Wed 27th April 2022 Club Meeting - Rotary websites and social media
Rtn Michael Mills tries to explain Rotary websites and social media (for novices)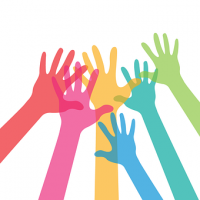 Wed 13th April 2022 Club Meeting - District Conference Feedback
Presentation by the Club's attendees at the District 1090 conference

Wed 23rd March 2022 Speaker - James Farmer - St Mary's School Farnham Royal
James Farmer is Head of Pastoral at St Mary's School Farnham Royal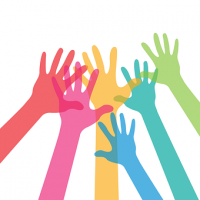 Wed 9th March 2022 Club (Hybrid) Meeting - Projects discussion
Meeting to discuss ongoing projects and funding proposals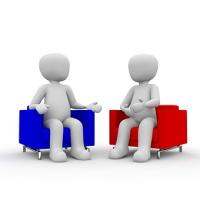 Wed 23rd February 2022 Speakers - Knowing Me - Knowing You
Rotarians Una King and Paul Kelly give insights into their backgrounds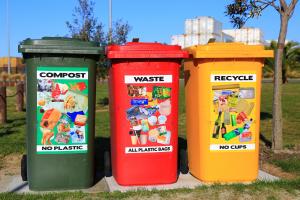 Wed 9th February 2022 Speaker - Norman Grundon - Grundon Waste Management
Waste Collection & Environmentally Friendly Disposal with speaker Norman Grundon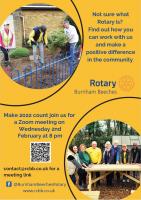 Wed 2nd February 2022 Membership Information Meeting - Zoom only
How to make a positive difference in the community - a brief introduction to Rotary.
For a zoom linkemail:- contact@rcbb.co.uk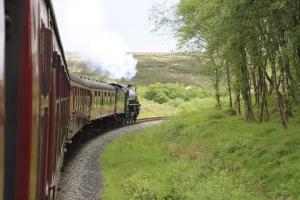 Wed 26th January 2022 Speaker - Rtn John Senior
Yorkshire's Grand Tour - a talk by Rtn John Senior.

Wed 12th January 2022 Club (Hybrid) Meeting - District Governor Karen Eveleigh
DG Karen on District 1090 Conference 2022 & Rotary Foundation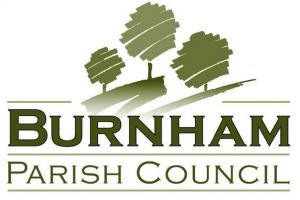 Wed 8th December 2021 Club Meeting
Speaker - Steve Nash Burnham Parish Clerk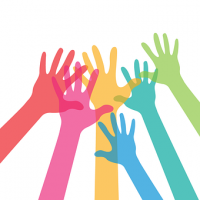 Wed 24th November 2021 Club Meeting - Special General Meeting
The annual Special General Meeting to approve accounts and appoint officers for the coming years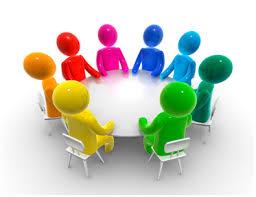 Wed 27th October 2021 Club Meeting - Project/Funding discussion
A meeting to plan activities for the next year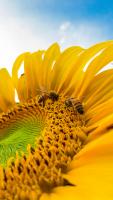 Wed 13th October 2021 Speaker - Honey Bee Overview
A talk by Niels Abildgaard, Chairman , Slough/Windsor/Maidenhead Beekeeper's Society

Wed 8th September 2021 Club Meeting - End Plastic Soup
Rtn April Rowland briefs the Club on the Groups for working with End Plastic Soup
Wed 25th August 2021 Club Neeting by Zoom - District 1090 Governor visit
Rtn Karen Eveleigh, District 1090 Governor visit and presentation. this will be a zoom only meeting.
Wed 11th August 2021 First face-to face Club meeting
Socialise and enjoy a drink on President Keith at our new venue
Wed 14th July 2021 Club Zoom meeting - President hand over
President Keith takes over and gives a brief talk - 'Knowing me'
Tue 6th July 2021 Club Meeting - Almost the DD briefing
Briefing by Nick Teale and Tony Jones for the BCA Fete in Burnham Park on 10th July
calendar
district events
local events