About Us
Burnham Beeches Rotary members spend time helping with local schools, youth groups, charities and voluntary groups in the area, raising funds, offering their time and experience to help others and working on projects. We welcome new members and offer an opportunity to make new friends, network and give something back to the community.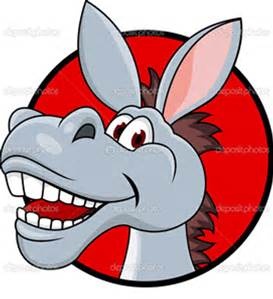 We're a very informal, friendly Club that concentrates on helping in the community. If you have a project you need help with then bring it to us and we'll try to help. You'll find examples of what we've achieved on these pages and our Facebook page.

Why not come along to one of our meetings to find out more? We on alternate Wednesday evenings, a combined physical and virtual meeting, and you'll be made very welcome. - email now!
Click on the image below to make a donation to our Charity Fund.

Registered Charity No. 1073196