Completed meetings and events 2022-2023
Wed 24th May 2023 Club Meeting & Speaker - ATTD briefing
Rtn Gareth Hopkins briefs members on the arrangements for the Almost the Donkey Derby on 27th May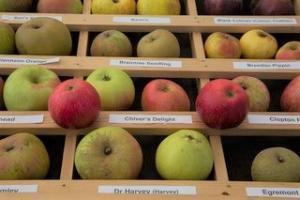 Wed 10th May 2023 Club Meeting & Speaker - Apples in a Warmer World
Rtn Alan French with an informative talk on the effects of climate change on apple growing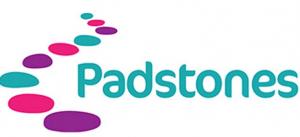 Wed 26th April 2023 Club Meeting & Speaker - Padstones
Leslie Manka manager of Reedham House 'Padstones' gives an update to the club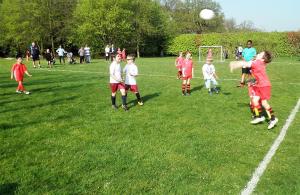 Sat 22nd April 2023 Dropmore Football Festival
The annual Football Festival for young players organised by RCBB and held at Dropmore School

Wed 12th April 2023 Club Meeting & Speaker - Sandeep Reddy
Sandeep Reddy gives an introduction to Signature Residential Living in Farnham Common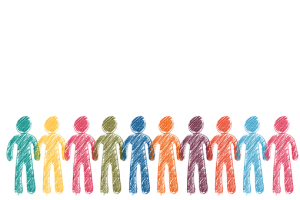 Wed 22nd March 2023 Club Meeting - Review of Projects
An update of Projects led by Pres Elect Louise Dance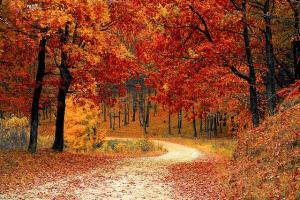 Wed 8th March 2023 Club Meeting & Speaker-- 'What trees can teach us'
A talk by Dr Helen Read, Burnham Beeches Conservationist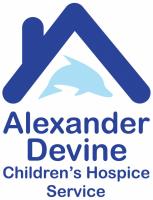 Wed 22nd February 2023 Club Meeting & Speaker -
An update from local charity Alexander Devine

Wed 8th February 2023 Club Meeting - Presentation by Club members
Presentation on proposed visit to RC of Amberieu-en-Bugey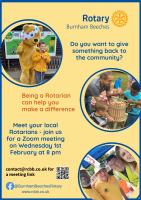 Wed 1st February 2023 Information meeting - potential members
Introduction to Rotary - a Zoom meeting for potential members
Contact Jas for a meeting link or email: contact@rcbb.co.uk
read more...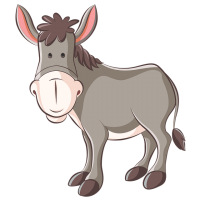 Wed 25th January 2023 Club Meeting - Almost the Donkey Derby & YOU
An open discussion about the management of our annual community event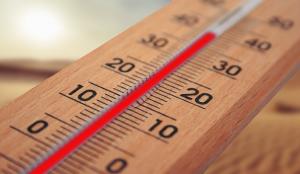 Wed 11th January 2023 Club Meeting & Speaker-- Climate Change
Our speaker is Roger Brugge, Reading University Meteorologist talking on climate change in South Bucks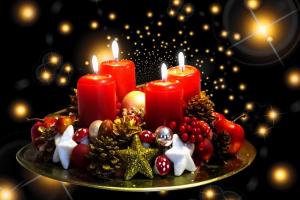 Wed 14th December 2022 Christmas Dinner
Christmas Festivities at Burnham Golf Club - pre book with Rtn Mike Holehouse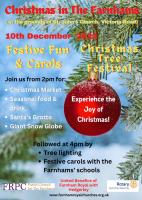 Sat 10th December 2022 Farnhams Carols
Annual Carols plus mulled wine, mince pies and other entertainment.
read more...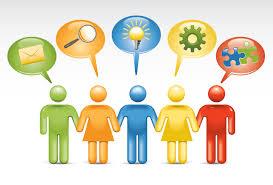 Wed 23rd November 2022 Club Meeting & Special General Meeting
The Special General Meeting - to appoint future officers and approve the Club's financial accounts - plus Projects update.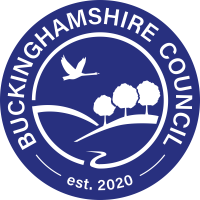 Wed 9th November 2022 Club meeting & speaker
Andy Chapman of the South Bucks Community Board with a review of their activities

Wed 26th October 2022 Club meeting & speaker
Jazmin Parker from the fundraising team will give an update on Alexander Devine Childrens' Hospice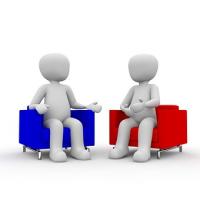 Wed 12th October 2022 Club Meeting & Speakers - Knowing me, knowing you
Rotarians Paul Kelly & Muili Laval tell us something about themselves.
Thu 29th September 2022 Thames Valley Adventure Playground Supper
Members will be at TVAP to enjoy games and a Fish & Chip Supper.
This event will be for RCBB members only
Wed 28th September 2022 No Club Meeting
There will not be a club meeting on 28th September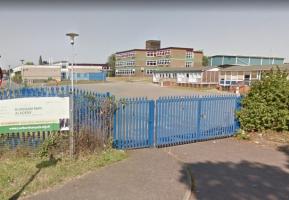 Wed 14th September 2022 Club Meeting & Speaker
Burnham Secondary School for All - a presentation by Viv Nicholas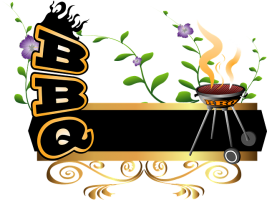 Wed 24th August 2022 Club Meeting & Social Event
An informal barbecue at Burnham Park Hall for members, partners and guests. Contact Michael Holehouse to confirm your attendance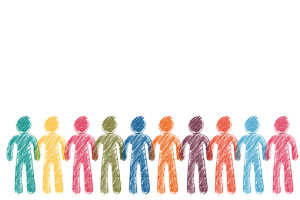 Wed 10th August 2022 Club Meeting
Update on existing and new club projects by project champions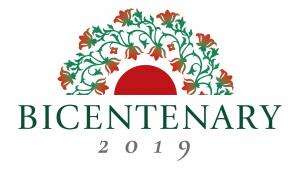 Wed 27th July 2022 Club meeting & speaker
A talk on the Baha'i Faith by Igan Hayati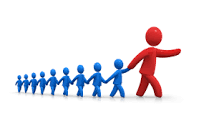 Wed 13th July 2022 Hand over & Club Assembly
President Keith hands over to Rtn Michael Adigun for 2022/23
calendar
district events
local events