Completed meetings and events 2022-2023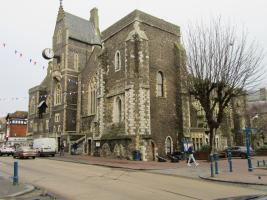 Wed 1st March 2023 - Fri 30th June 2023 The Restoration of Dover's Iconic Maison Dieu.
Martin Crowther, Engagement Officer for the Maison Dieu restoration project, gave a presentation on the project, its progress and purpose, as well as as information on the building's history.
read more...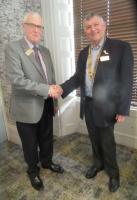 Mon 16th January 2023 - Fri 31st March 2023 Handover 3
President John Dunkley Hands over to Incoming President Peter West
read more...
calendar