Welcome to the Rotary Club of South Foreland. We'd love to talk to you.
Featured pages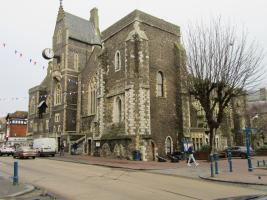 The Restoration of Dover's Iconic Maison Dieu.
Martin Crowther, Engagement Officer for the Maison Dieu restoration project, gave a presentation on the project, its progress and purpose, as well as as information on the building's history.
Details