Future Meetings and Events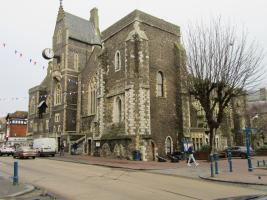 Wed, Mar 1st 2023 at 2:39 pm - Fri, Jun 30th 2023 - 4:39 pm
The Restoration of Dover's Iconic Maison Dieu.
Martin Crowther, Engagement Officer for the Maison Dieu restoration project, gave a presentation on the project, its progress and purpose, as well as as information on the building's history.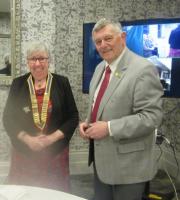 Sun, Apr 16th 2023 at 1:36 pm - Fri, Jun 30th 2023 - 3:36 pm
Final Handover for the 2022-23 Rotary Year
President Peter West hands over to Pauline Goldsack for the remainder of the Rotary Year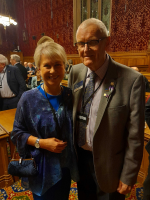 Sun, Apr 16th 2023 at 6:55 pm - Fri, Jun 30th 2023 - 8:55 pm
Global Polio Eradication Initiative Event
On 14th March this event was held in London at the House of Commons, with leaders from the World Health Organisation and Rotary International as the main speakers.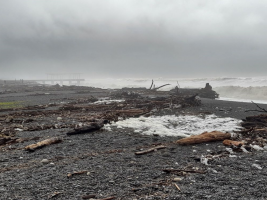 Sat, Apr 29th 2023 at 7:24 pm - Sun, Jul 30th 2023 - 9:24 pm
New Zealand Adventure
John gives some background information about New Zealand and then describes the holiday and the effects of Cyclone Gabrielle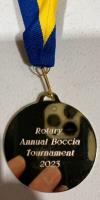 Sun, Jul 30th 2023 at 9:44 am - 11:44 am
Rotary Boccia Tournament 2023
Local Rotary Clubs from the South East unite to host a Boccia Event