Completed meetings and events 2021-2022
Wed 15th September 2021 Club Business Meeting
This is when we review all the ongoing projects that the Club is involved in.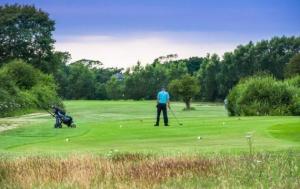 Thu 9th September 2021 GOLF DAY for the benefit of CHESTNUT TREE HOUSE HOSPICE
Our COVID delayed Golf Day has been rearranged for the third time !!
If you would like to be involved as a Player or a Sponsor please contact Glyn 07871322717
Fri 3rd September 2021 Macmillan Coffee Morning
Coffee Morning at West Close Middleton raising funds for Macmillan Trust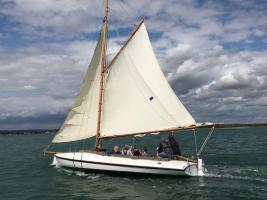 Wed 1st September 2021 Speaker Meeting
Judi Darley will be telling us all about the Oyster Boat " Terror"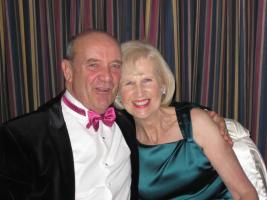 Wed 18th August 2021 SPEAKER MEETING with Tony Osmend
Tony was the inspiration behind the formation of our club. He will give a brief ( hopefully) talk entitled Curriculum Vitae ) .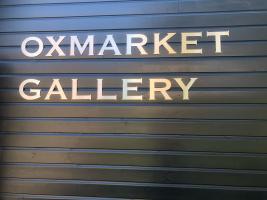 Wed 4th August 2021 SPEAKER MEETING with Sophie Hull
Sophie will be talking about The New Oxmarket Art Gallery
Wed 21st July 2021 SPEAKER MEETING with Roger Stent our DG
Roger Stent our District Governor will be telling us about his plans for his 2 years in the hot seat.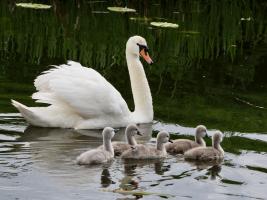 Wed 14th July 2021 BUSINESS MEETING
An update re Club activity from our Team Leaders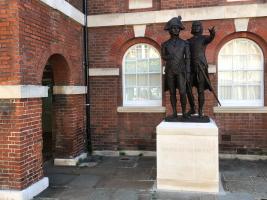 Wed 7th July 2021 SPEAKER MEETING with Richard Plowman
Richard will be telling us all about Admiral Sir George Murray - Nelson's Right Hand Man ( no pun intended ! )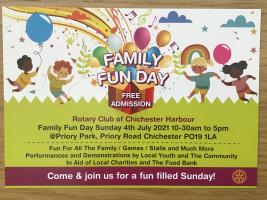 Sun 4th July 2021 Family Fun Day
A day of Fun and Games in Priory Park.
calendar
local events