Completed meetings and events 2022-2023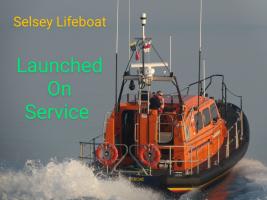 Wed 10th August 2022 Visit to Selsey Lifeboat Station
The first of 2 Club visits to the Lifeboat Station in Selsey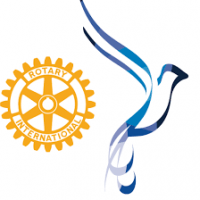 Wed 10th August 2022 Fellowship Meeting
A chance to catch up with fellow members and their guests.

Wed 3rd August 2022 Business Meeting
The monthly business review meeting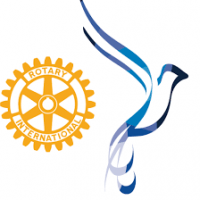 Wed 27th July 2022 Fellowship Meeting
A chance for a natter and to catch up on the latest gossip.

Wed 20th July 2022 Business Meeting
Team Leaders will be giving an update the many projects / events that are in course of completion / planning
Wed 13th July 2022 Speaker Meeting with Peter Ferris
Founder member Peter will give a resume of his life to date but the big question is - Will we get to see his little Willy ???
Sat 9th July 2022 Garden Party at Donnington House
Donnington House is a registered charity offering rest house facilities for the elderly
calendar
local events