Links and News
Club Links
From the local Rotary District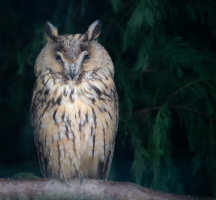 Youth Competitions Success for D1260!
---
Great results for our district in the Youth Competitions
details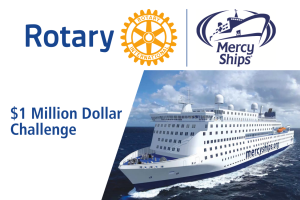 Mercy Ships Challenge - Accepted and Exceeded!
---
We are all delighted that the Mercy Ships Challenge to raise $1 has been completed
details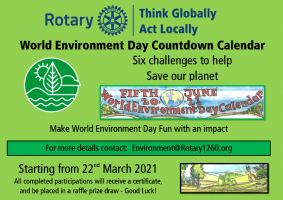 Rotary Environment Countdown Calendar
---
Countdown to World Environment Day, choose a task every two weeks to help out the Enviroment.
details
Rotary News
Latest from Rotary International
Latest from Rotary GB&I