KDO
Wed 13th June 2018 at 9.30 am - 4.30 pm
Kids Day Out! We will be taking children and teachers from Les Rondins school on a day trip to the lovely island of Herm.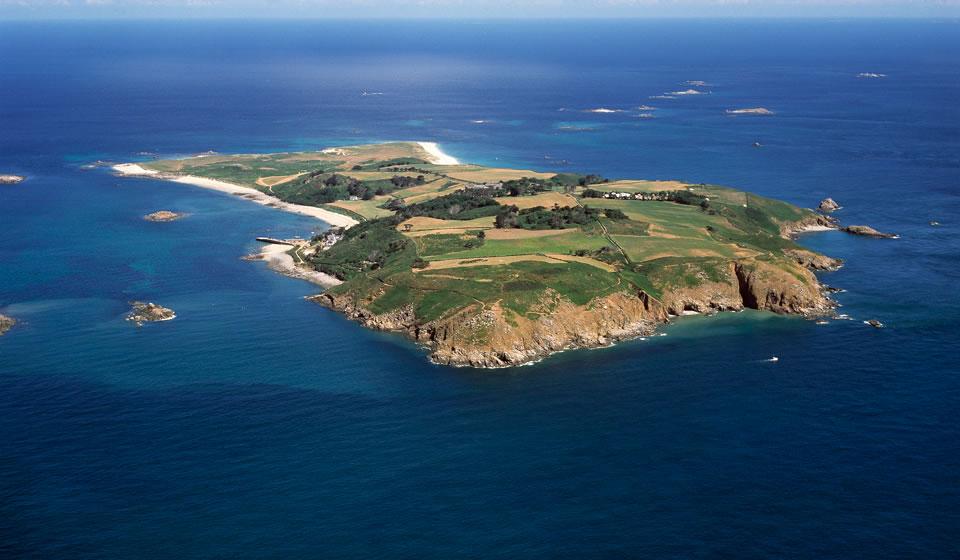 Every year we take a group of kids from Les Rondins School to Herm for day out with their teachers....
This is a fantastically rewarding day and we always have terrific fun doing it.