Christmas Can Collection 2011 - Report
A report on the 2011 Can Collection
Show related pages
The 2011 Collection Another Success

The 2011 Christmas Can Collection has now been successfully completed.
Donations of tinned and bottled foodstuffs were collected by Rotarians over two nights in December. These have already been handed to the Salvation Army who are preparing food hampers for distribution in the area. This will be carried out in the week leading up to Christmas.

On a cold and windy evening of the 8th December, the team from 'Washington Forge' visited the JFK Estate, Fatfield Park and Avebury Drive. This was followed by the second collection on the 15th December from the areas of Generals Wood, High Generals Wood and Ash Meadows. Despite the current economic situation, there was a wonderful response from residents for which the club is extremely grateful. Your contributions to this community project are very much appreciated by all involved.
Seasons greetings from us all here at the Rotary Club of Washington Forge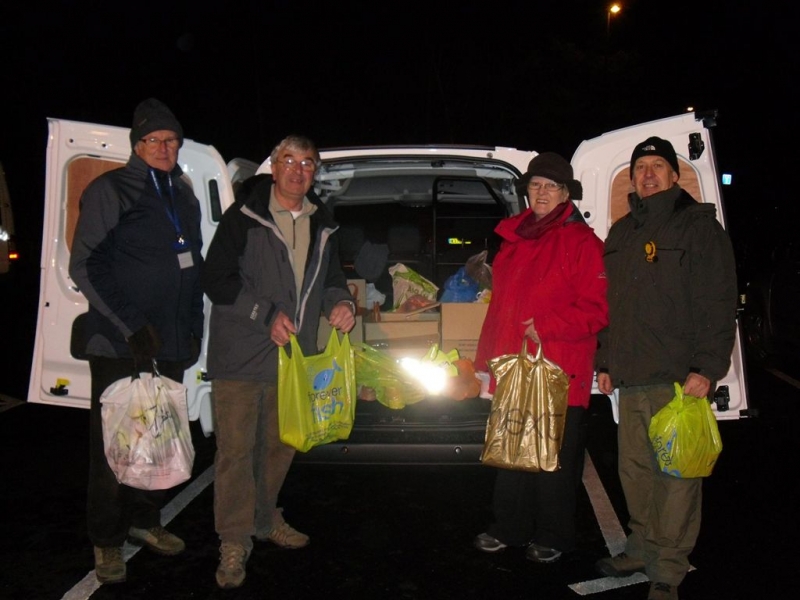 Some of the collection team dressed for the weather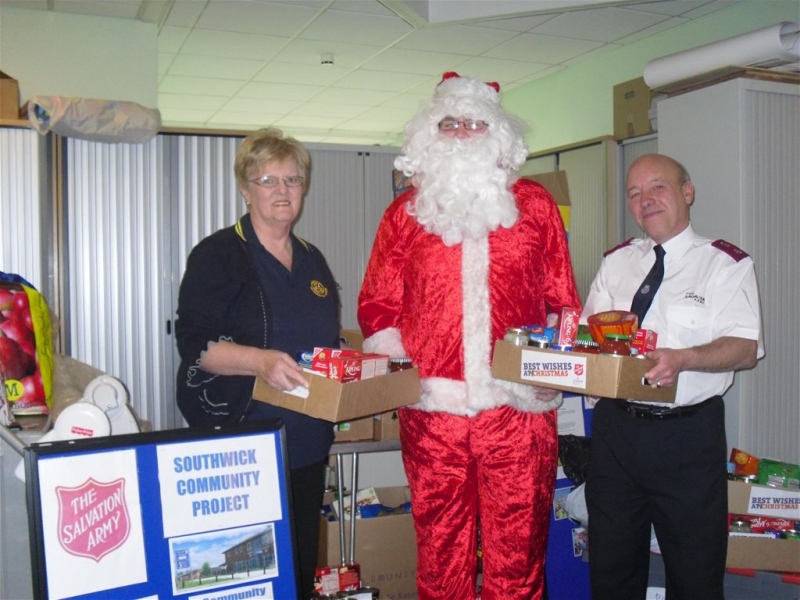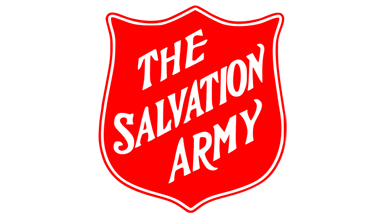 President Fidelma de Faoite handing over some of the collection to Major
Stephen Slade of the Salvation Army and 'Santa Claus' (our preferred distributor!)