Community/Vocational
Club members are on a rota for driving MS members to fortnightly meetings and outings.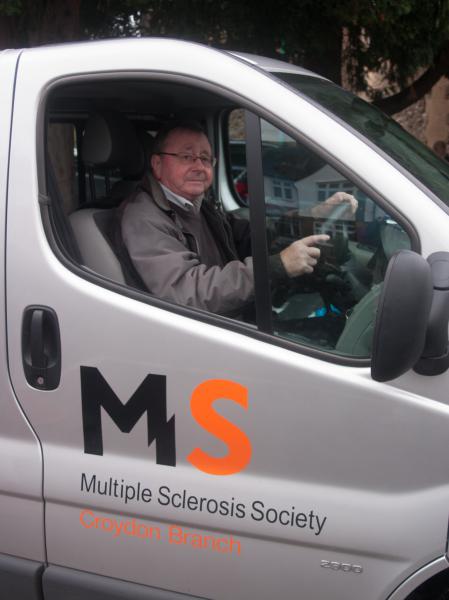 It is the responsibility of the whole club to deliver their services to the community but the Community and Vocational Committee supports the Club on a range of voluntary activities.

The main focus of our community work is to support the MS Society Croydon by providing drivers and escorts for their fortnightly meetings and special trips.

We try to provide help for local people whether through fund raising or direct help. Mostly our direct financial help is in the form of small grants, for example £250 to a uniform boys group in Thornton Heath to replace bits of their bagpipes and £700 for a local girl guide hut. We also aim to be aware of the needs of the elderly on an individual basis.

The vocational element is delivered by visiting local businesses and organisations to widen our understanding of how our community works. We may have visited a brewery more than once!