Hot Off The Press
Find below latest news and updates to our activities and programmes.
October 2019 - Aquabox
Aquabox is a charity and community project set up and managed by the Rotary Club of Wirksworth to provide safe drinking water, through the use of filtration units, and humanitarian aid to crisis zones around the world.
>> Watch the video << or visit the Aquabox-Website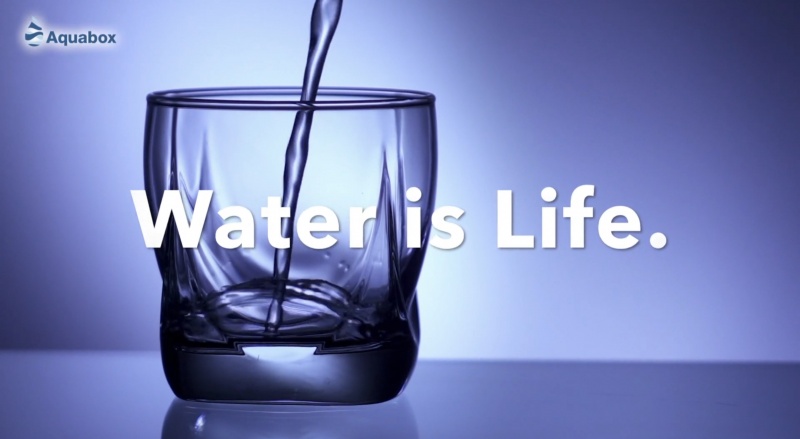 What sponsorship options are available?
Aquabox Family Filters for 8-10 people to convert contaminated water into Potable Drinking Water. £25
Aquabox 12's (new from March '19) The blue box filled with 12 Family Filters. £300
Aquabox Community Filters for small villages, community centres, hospitals etc £250
Aquabox Gold a humanitarian box for immediate disasters with approx 70 items + from March '19 Two Family Filter Units. £150