Youth Opportunities
Youth Opportunities
This year we will build upon the work carried out in previous years on established projects and to seek out new projects where we feel that our involvement can make a difference.
Youth Exchange- This District led projecthas become a cornerstone of our involvement with youth in this club. We are proud of the number of students we have sponsored for camps and tours and for the STEPS programme and for the effect it has had on the students involved. We will continue the good work this year under the stewardship of Colin Yarwood. In addition we hope to send one or possibly two candidates to 'Handicamps'.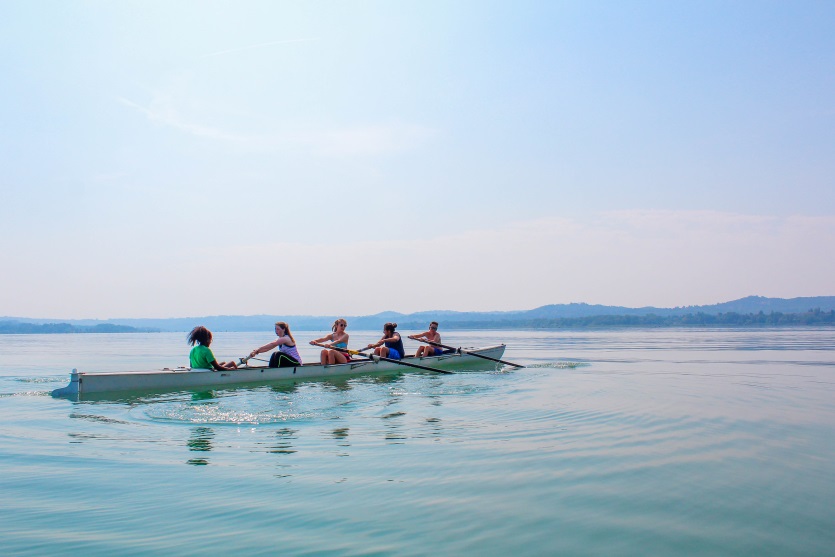 Here is our youth exchange student rowing in Italy last year.
Mock Interviews - With Mary Helen Shakespeare at the helm this is also becoming a hardy annual and will be repeated this year at Nene Park Academy . The project has been useful for the children involved and also in broadening our contacts with the local business community and schools.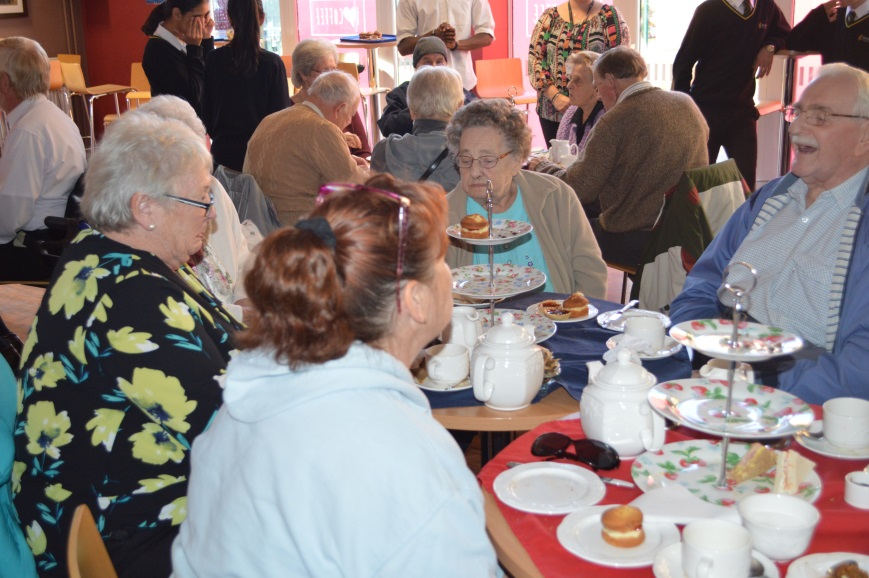 Crocus Cafe Tea at Local Schools - We hope to repeat the event held last year at Nene Park Academy .It provides an exciting day out for users of the crocus café, and useful experience for the students.
Rotary Youth Leadership Award- We will support this District led project provided we can source a suitable candidate.
Young Chef- There is much debate at the moment about the quality of food generally and in schools in particular. This Rotary GB&I project has the potential to motivate young people and promote healthy eating. With Lesley Ewen in charge we aim to run a competition in conjunction with Local Secondary Schools and possibly the Regional College with a view to submitting candidates for the District final in January 2016.
Young Designer- We will hold a competition at Stanground Academy with a view to entering the District competition.
Youth Speaks- We will attempt to revive this competition this year with a view to entering teams into the District competition
Young Writer/Young Musician - We will be talking to local secondary schools in the area to promote these competitions. Should there be any interest in taking part we will facilitate this either from within the club or by cooperation with other Peterborough Clubs.
This is an ambitious programme, but with the help of Club members I anticipate another successful year.