Christmas Can Collection 2012
Information on our December Collection
Show related pages

Our annual Christmas Can Collection was held during December when we collected donations of foods in cans, jars or bottles, for subsequent distribution through The Salvation Army and FareShare North East to those in need in the area.
We would again like to acknowledge the support of the local community and are grateful to those householders in the following locations who contributed to this seasonal project:-
Avebury Drive
John F Kennedy Estate
The Generals Wood
High Generals Wood
Ash Meadows

Our appreciation also goes to those individuals from outside these areas who kindly made donations.
All items have now been delivered to The Salvation Army and FareShare North East.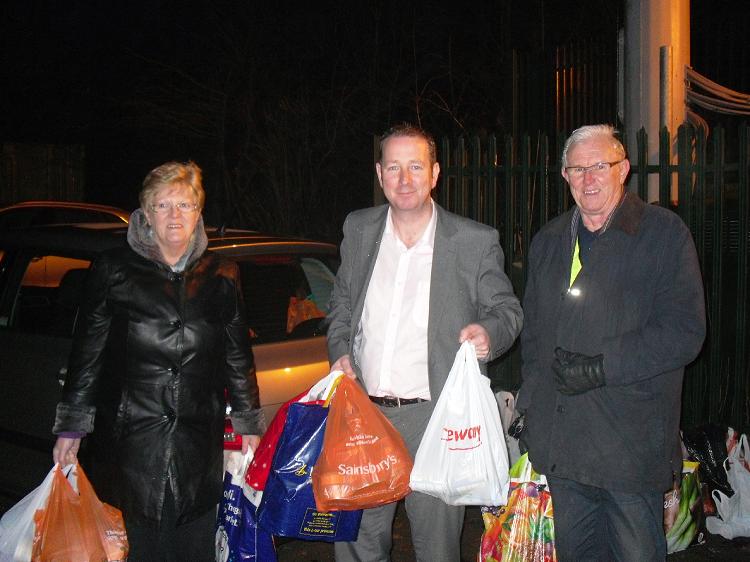 Michael Shields (centre) of FareShare North East takes delivery
of part of our can collection from Fidelma de Faoite and Rob Blair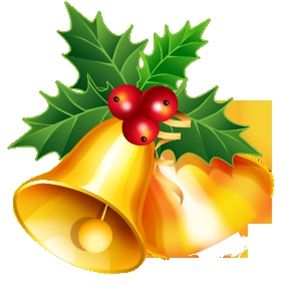 Seasons Greetings from us all here at the Rotary Club of Washington Forge.