Dictionaries 4 Life - 2014
Fri 18th July 2014
Illustrated Dictionaries for Year 6 pupils
Show related pages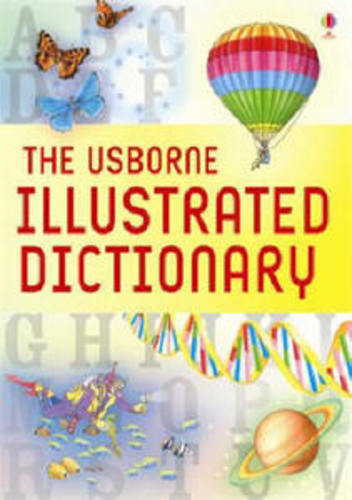 DICTIONARIES FOR YEAR 6
FRIDAY 18th JULY 2014:-

400 children attended assembly this morning during which Headteacher, Gary Wright, presented the end of year awards. He also gave brief reports about the 50 pupils of Year 6 who are now leaving for their secondary education.
Rotarians Rob Blair and Phil Hopps were on hand to present them with individual copies of 'Dictionaries 4 Life'. Mr Wright commented on the relationship that the Rotary Club has with the School and he hoped that these links will develop further in the future.