Elaine Clement = Alzheimers Society
Thu 13th August 2015 at 19.00 - 22.00
One of our President's chosen Charities for the Year.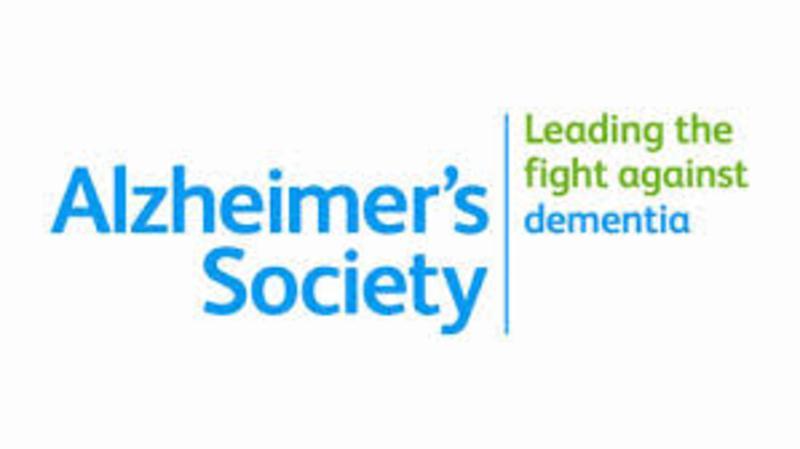 Elaine Clement - Alzheimers Society
Host:- Peter Onions
Fellowship:- Terry Watts/ Graeme Hanney
This Charity is one of President Peter's chosen Charity for the current Rotary Year.
Elaine is the manager of the societies Haslemere Branch, and will talk about the work and services provided from the cemtre.