Club Visit to the Haslemere Stroke Club
Wed 13th April 2016 at 14.00 - 16.00
Note this visit is on a Wednesday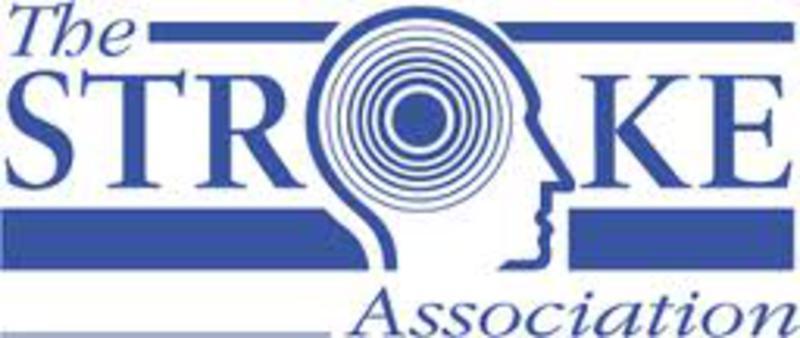 Our annual visit to the Haslemere Stoke Club at Holy Cross Hospital.
We will be providing the club members with cream teas and joining them in fellowship.
Organised by John Peterson
The main aim of the Stroke Club is friendship and enjoyment. Begins with 45 minutes physiotherapy and after refreshments enjoy entertainments such as slide shows, music, speakers on different topics, games and bingo. Meets every Wednesday afternoon from 2.00pm - 4.00pm at Holy Cross Hospital. Has two outings a year, a summer lunch and a Christmas lunch.