Visit to Haslemere by St Jean d'Angley May 5th
Thu 5th May 2016 at 20.00 - 22.00
3 day visit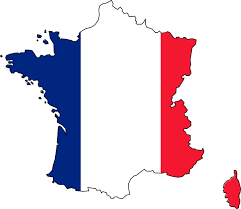 Visit by St Jean d'Angeley to Haslemere
Host:- Peter Onions.
Fellowship:- Joseph G./Roy Pountney.
Organised by the International Committee
St Jean will arrive on Thursday 5th May and join us at our meeting starting at 8.00pm and will be leaving on Sunday 8th
Click here to view latest visit programme.
Use the online attendance form to sign up to attend the events.