Natalie Moreton talk on World's hot spots
Wed 19th October 2016 at 19.30 - 21.30
Natalie Moreton, producer for Liz Doucette's BBC TV programme, will talk about her experience in various parts of the globe including Middle East.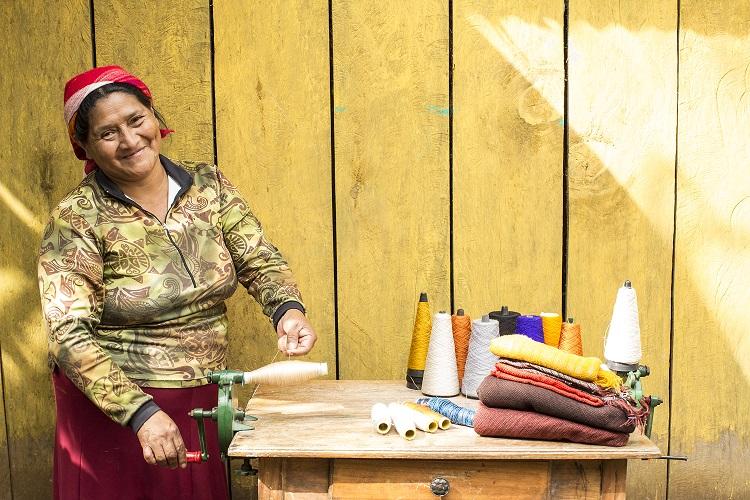 The meeting is open to Rotarians, their partners and people who wish to explore joining Rotary Club of Thame.
If you wish to explore becoming a member of our club and attend this fascinating talk, please fill in the form below by Saturday 15 October.