Summer BBQ
Thu 30th June 2016 at 19.00 - 22.00
Annual Summer BBQ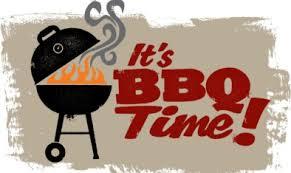 Summer BBQ at the Rural Life Museum
Organised by John Peterson
We are having a BBQ at the Rural Life Museum on Thursday 30th June, please put this date in your diaries.
Paula the Catering Manager and her team will be providing the food - Burgers, Chicken, Sausages ,Steak etc with salads, a pudding and coffee. Vegetarian options catered for.
A cash BAR will also be available with all sorts of alcoholic and soft drinks.
All this for the princely sum of £10 a head.
7.00 pm for 7.30 eat.
You will be able to wander around the Museum grounds before the BBQ if you wish.
Lets hope the weather is kind to us like last year.
There will be a signing up attendance sheet on the club's website shortly or contact me.
The evening is open to all your relatives friends and loved ones
Hoping for another enjoyable event in this beautiful location on the last day of Peter's Presidential year..