ShelterBox
Southport Meols Rotary are always looking for new ways to help support ShelterBox, we are very proud of the support we give at The Southport Flower Show every year.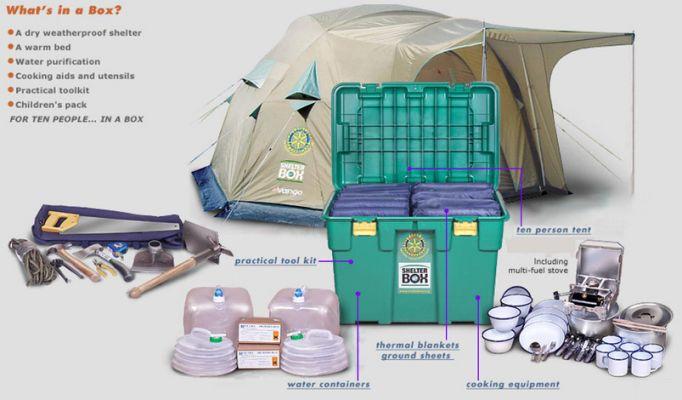 September 2017 -
A Friend of Southport Meols Rotary very kindly donated £600. She had seen the great work of ShelterBox on TV, and as she knew we are supporters of the charity she gave us a cheque so that we could donate on her behalf to the disaster fund.

All our members were so saddened by the recent news of earthquakes and hurricanes that we also made a donation of £800 so that the help could sent to where it was needed to most.
5th August 2017 -
Rotarian David Hartley absailed down the Liverpool Cathedral all in aid of ShelterBox. David raised over £500 from his dramatic leap of faith. Congratulations David, you did were amazing!
November 2016 -
A Friend of Southport Meols Rotary very kindly gifted us the money to buy a ShelterBox after hearing our member Stan Rimmer, give a talk about them and how they can help people at very difficult times in their lives.

Other success stories -
With the proceeds of our Lancashire night in October 2016 we raised enough money to buy and donate another ShelterBox.

Our donation to shelter box of £1180.00 in May 2016 has provided support to families made homeless by the recent earthquake disaster in Ecuador.
Our donation bought 2 ShelterBoxes.
More about ShelterBox