Friends of Southport Meols Rotary
Can't commit to full membership but still want to be involved?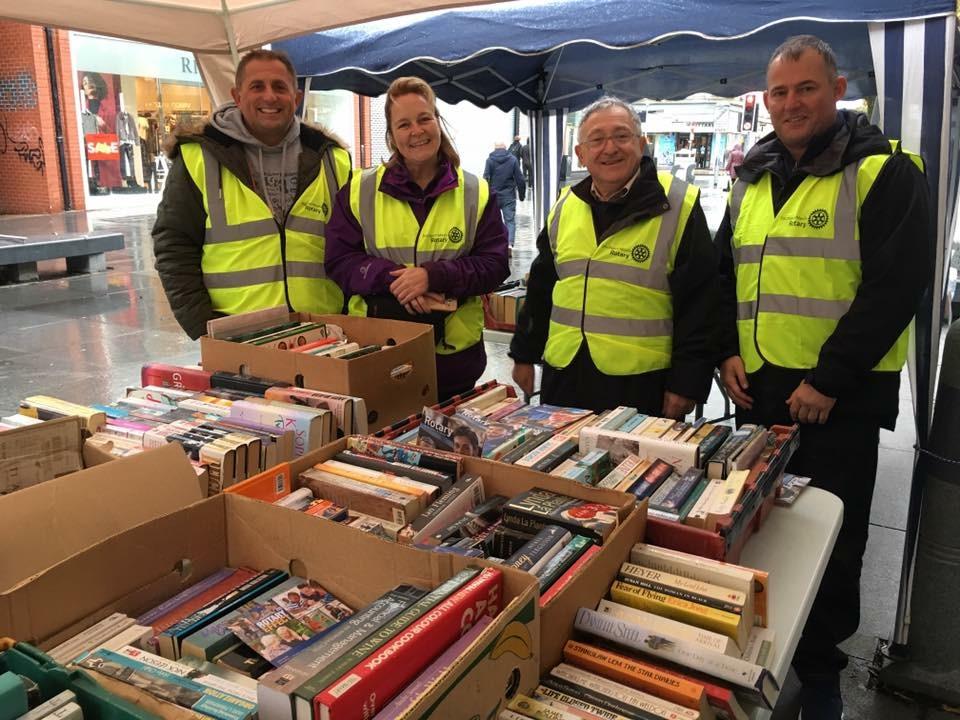 Although attendence at Rotary meetings and events has become much more relaxed for members, we realise that not everyone can commit to full membership, whether that's because of work committments or simply not having the time. Becoming a Friend of Southport Rotary Meols enables you to still be involved in the fantastic work of Rotary, without any ongoing obligation.
Enlisting as a Friend means that we would contact you whenever we have a project where we feel you could add value - sometimes that literally means an extra pair of hands! We aim to keep in touch with all Friends so that you know what ongoing projects we are involved with and invite you to social events where appropriate .. that way you can get to know the Club members too.
If you would like to register as a Friend, please contact Sammi via the link below.