Wild Planet Explorers - Joanna McFarlane
Tue 7th February 2017 at 18.30 - 21.00
Joanna McFarlane will address the Club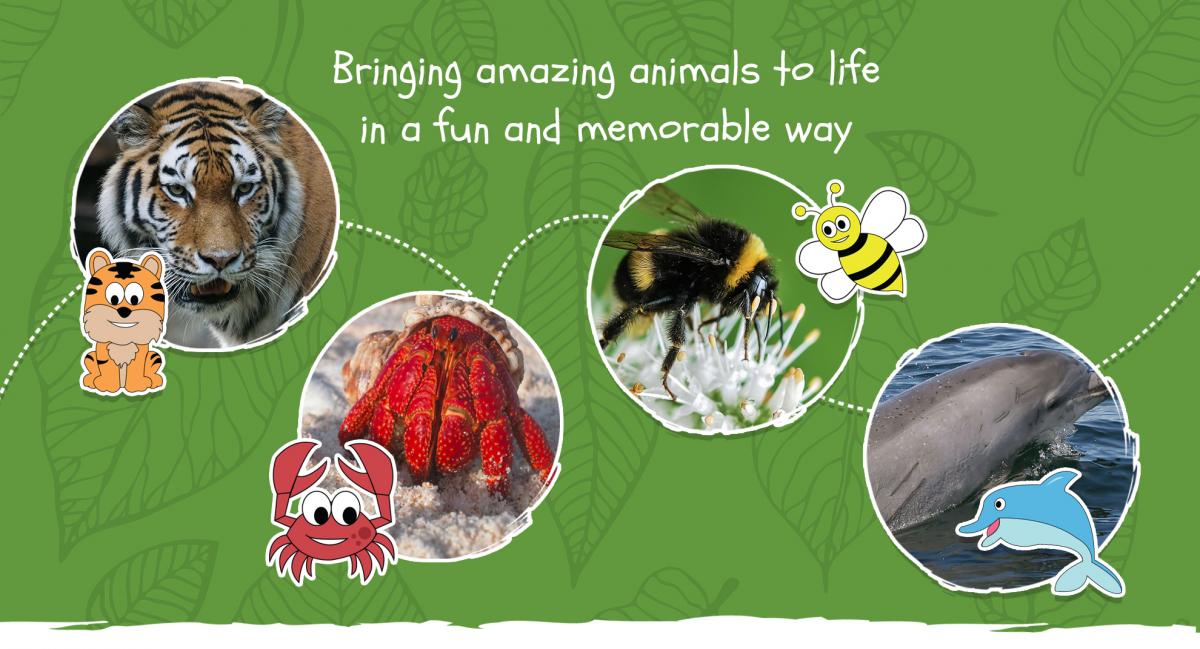 Joanna McFarlane captivated the Club with her passion and enthusiasm for her recently launched business – Wild Planet Explorers.
Having formed a love of nature from her Cornwall birthplace, Joanna took us through her career encompassing marine biology, dolphin monitoring and a conservation role with the RSPB.
Picking up on children becoming more distanced from nature due to playing outdoors less and a conviction that despite the frequent headlines of a planet in decline it is never too late to be able to make a difference, Joanna developed a unique and innovative way to bring amazing animals to life in a fun and memorable way which helps young children learn biological facts.
The approach is formed around a simple belief that encouraging a care for nature and our Planet at an early age is key to safeguarding wildlife and the environment for the years ahead.
The approach combining song, dance and knowledge was without doubt a hit with our members, and we need to invite her back to see who in the Club can jump around to Van Halen whilst chasing bubbles and trying to jump as high as a giraffe!
We wish Joanna every success with her new venture.