Club Meeting - Our Speaker is local artist Lesley Whelan.
Tue 21st March 2017 at 20.00 - 22.00
Speaker's Host - Mary Cantillon Visitor's Host - Jason Gage Attendance Officer - Alistair McIntosh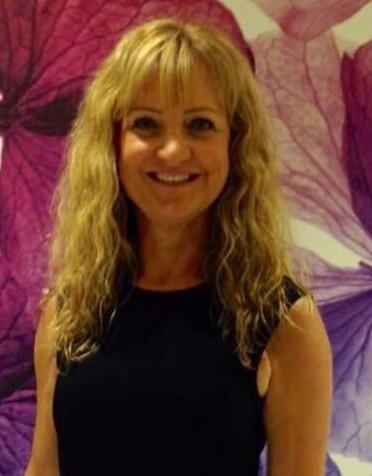 Lesley is a Visual Artist and Creative Consultant who works from her studio based on the Coventry Canal Basin. Lesley studied Textile Art at Birmingham University and in 2003 she took up the post of Artist in Residence at Birmingham University's Botanic Garden where she was able to indulge her passion for the natural world.