The Inaugural Godalming CYCLATHON
Sat 30th September 2017 at 09.00 - 17.00
Rotary in Godalming launches the Godalming Cyclathon this September in aid of local charities.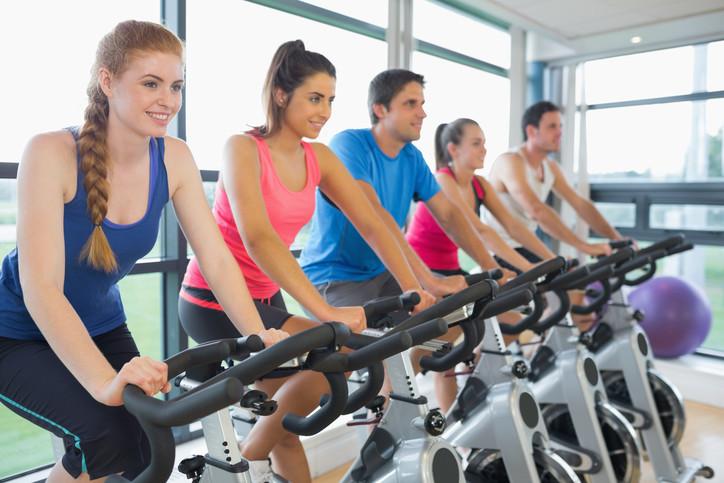 This first running of a Cyclathon in Godalming will be held at Godalming Fitness Gym in the High Street where we will have 20 identical static bikes for the day.
Teams of 4 riders from a wide variety of local groups such as fitness groups, families, schools, seniors and local companies and organisations, will be having fun, competing for prizes in one of 6 different groups and raising money for two excellent local charities.
The aim is for each team to raise at least £100.
The event is being organised and run by the two Rotary Clubs in Godalming jointly.
All the details of the event and how to enter, including paying online, can be found at the dedicated website:
http://cyclathon-rotarygodalming.co.uk
Have a look now.