Friendly Skittle Match against Godalming Rotary Club
Tue 31st October 2017 at 19.00 - 22.00
.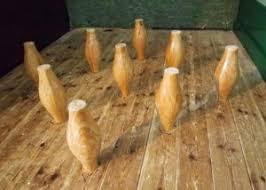 ROTARY CLUB OF GODALMING Invites you to an evening of FUN AND SKITTLES
at
The Jolly Farmer, Binstead Rd. Black Nest GU27 4QD
at: 7pm for 7.30pm
on: TUESDAY, 31ST OCTOBER, 2017
price: £11.00
(to include meal: chicken or scampi or vegetarion lasagne and chips) and
£1.00 p.p. extra donation to Care Ashore
SEE ATTENDANCE FORM TO SIGN UP.