Recently you will have seen a lot of hype regarding GDPR but what actually does it mean to us. RI have introduced a number of changes to the Data Management System (DMS) and Web Template Site, now you can choose the privacy level that you are happy with.
Privacy Levels (new in My Area):
Privacy levels have been introduced on the DMS and Rotary GB&I Template to allow you, as a member, to set the level of personal information you wish to be shared within the club and district.
There are five levels in total ranging from Level 1: Hide all my personal information completely to Level 5: Display my name, address, telephone and email address within my club and my name, telephone and email address within my district (addresses are no longer displayed at district level). Full details of each privacy level is shown in the DMS and Rotary GB&I Template.
To view our Privacy Notice click on the link below: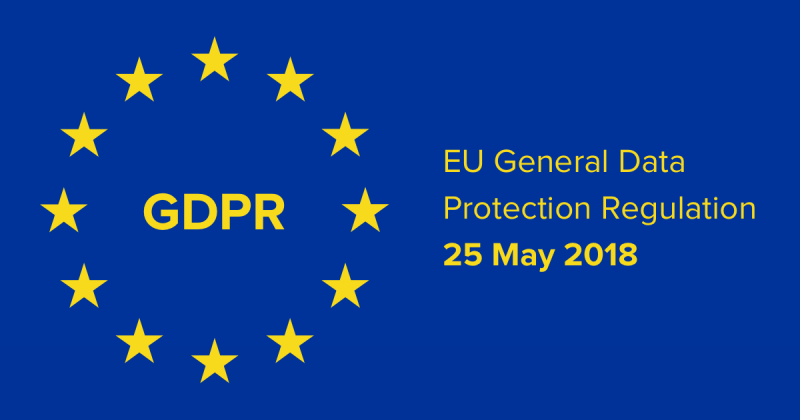 What is GDPR?
The General Data Protection Regulation (GDPR) (EU) 2016/679 is a regulation in EU law on data protection and privacy for all individuals within the European Union (EU) and the European Economic Area (EEA). It also addresses the export of personal data outside the EU and EEA. The GDPR aims primarily to give control to citizens and residents over their personal data and to simplify the regulatory environment for international business by unifying the regulation within the EU.
To read more follow link below:
https://en.wikipedia.org/wiki/General_Data_Protection_Regulation