My life in newspapers
Wed 21st October 2020 at 7.30 pm - 9.30 pm
Join us to watch John Chipperfield talking about his life in newspapers. Send us your request to join the meeting via Zoom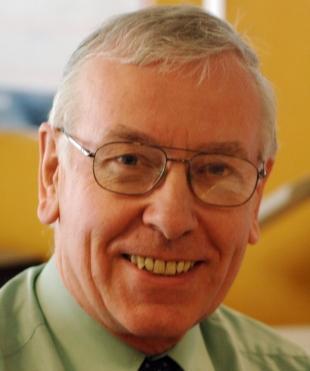 Here are some details about John Chipperfield in his own words:
"I worked as a full-time journalist for the Oxford Mail and The Oxford Times for 44 years, including 22 years as news editor (some would say the most demanding job in the office). As I will explain, I am still working for the papers, stretching my career to more than 60 years. I was also organist at chapel services at Oxford Prison for 35 years. Apart from my continuing newspaper work, my 'retirement' also includes being chairman of Oxford's twin city link with Leiden in Holland – a post I've held for 20 years - and chairman of the Oxford and district branch of the Multiple Sclerosis Society – my wife died last year after having MS for more than 30 years. We have recently taken over the Thame area after the Aylesbury MS branch folded."
To request the Zoom event details - please send us a few details about yourself via the form below.
And ... afterwards, who knows? You may wish to join Rotary - one of our formats:
- the laid back one: Phoenix Community Club
- the classic format: Thame & District Rotary Club.