Business Meeting
Tue 5th November 2019 at 7.00 pm - 9.00 pm
General business meeting that will be attended by District 1180 District Governor, Bob Maskell.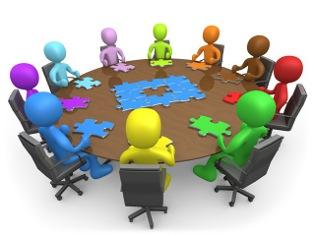 General Business Meeting
Contact our Secretary Sammi Rudge for more information.
southport.meols.rotary@gmail.com
Venue - Greenbank High School
Time 7pm – 9pm
Dress code – smart casual
Please note during the meeting we have tea / coffee and biscuits, we do not have a meal.
Guests are welcome but must book on with our Secretary first