Club Night: Travel Healthy Holiday Tips
Tue 10th March 2020 at 7.00 pm - 9.00 pm
Member Louise passes on some valuable travel tips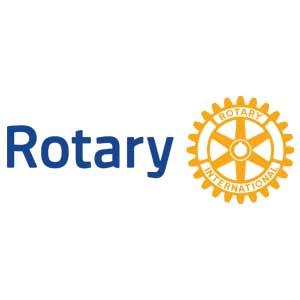 Our resident travel expert, Louise Webster, passes on some fabulous tips to ensure you enjoy healthy and successful holidays.
Club night may be anything from a speaker, a club visit, one of our yearly events or something other than business or fellowship.
Venue - Greenbank High School
Time 7pm – 9pm
Dress code – smart casual
Please note during the meeting we have tea / coffee and biscuits, we do not have a meal.