Fife Gingerbread
Tue 3rd September 2019 at 6.30 pm - 8.30 pm
Guest Speaker will be Linsey Proctor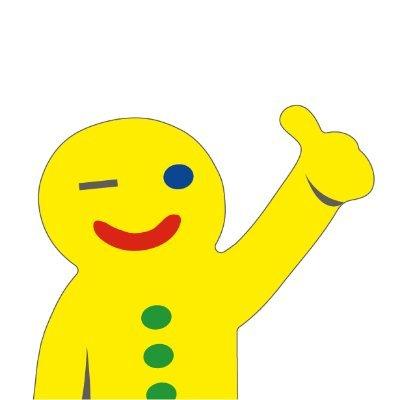 Linsey Proctor from Fife Gingerbread spoke to the club at this week's meeting. As a charity, Fife Gingerbread supports lone parent, vulnerable and disadvantaged families across Fife. They have many support services that offer holistic support to parents (and/or family) through various projects, working at the pace and timescale that is right for the parent to overcome barriers such as poverty, isolation and poor mental health.
Several projects cover difficult times, they include:-
* Help young ladies with babies to become good parents.
* 'Dad and me' a Saturday morning group. Show fathers how to brush their daughters hair, how to fold buggies, change nappies.
Linsey wanted to highlight the projects in Fife.
Greatest problem is family breakdown.
60% of the mothers Gingerbread work with have suffered domestic abuse.
The importance of feeling valued puts confidence back into single parents.
Looking after finances is a tricky business for many. A £400 machining machine can cost £2000 in the long run when the APR is taken into consideration.
Gingerbread Fife works closely with Foodbanks and School Uniform Exchanges.
Change to Universal Credit and five weeks funding gap means an adult working 21 hours and has two children can sometimes have to love off £36 per week.
Foodbanks increasingly providing fruit and vegetables for children with skin disorders.
"The best thing about Gingerbread Fife is Fife!" claimed Linsey.
Leven and Kirkcaldy esp Galatown, one of the worst deprived areas in Europe. Poverty in Fife is real. There are over 36 Women's Aid groups in Fife.
People of Fife donate cots, nappies, Christmas donations, school uniforms. Gingerbread Fife help with cv writing.
Not bad people, just made bad choices in life. Many are hurt children who do not want to live the way they are.
It is about little thoughts. Not always fun for families. Hand up rather that hand outs. Gingerbread always loves volunteers.
Gingerbread Fife will help 700 families this winter with the aim to be less. It is not always about money and donations. Curtains, duvets, etc can be donated and matched to families in need. Linsey suggested that even donating Christmas cards would make their families feel good at Christmas.
Mark Todd gave a vote of thanks on behalf of the club. He praised the work and success stories and Linsey's passion for the work of Fife Gingerbread.